In today's fast paced society you only have seconds to capture your audiences attention and often the only thing that sets you apart will be how eye catching your brand and proposition are. Think about it, when you need something the first thing that comes in your mind will be a brand, strapline or proposition you have had familiarity with, this is known as recall and we like to think we're pretty good at encouraging it. When you get it right, 'recall' can be one of the most powerful marketing tools you have and delivers the correct perception for new and existing customers.
At PMD Creative Solutions we adopt a 'Brand Workshop' approach, this helps develop branding with longevity and impact. The process we typically adopt would be:
All about you, your history, your future, your competition and your target audience. We want to understand all aspects about your company by breaking down all elements about you, then we can start to understand your true identity and how you should be perceived in the market. Working together we can explore your brand identity and find a look and feel that brings to life your knowledge, expertise and profile.
With an understanding about who you are and your place in the market place we can start to develop the personality of the brand. The look and feel is essential in developing perceptions but the personality is what will set you apart from the competition. We interpret the personality into brand guidelines and setting a common theme for all communications from your company
The end result is transforming perceptions amongst new and existing customers. We've seen what a difference brand identity workshops can do for a business, whether a start up or established company speak with the team at PMD Creative Solutions to see how we can revolutionise your approach and deliver a real brand experience.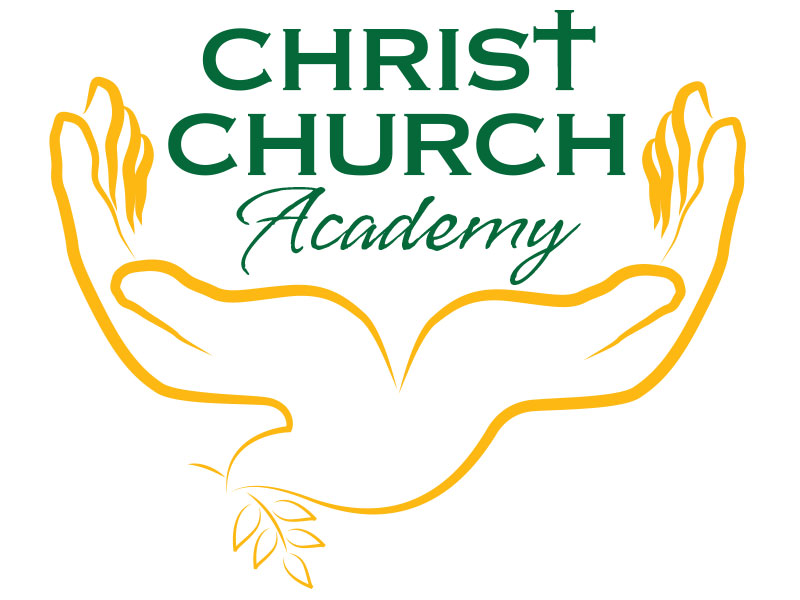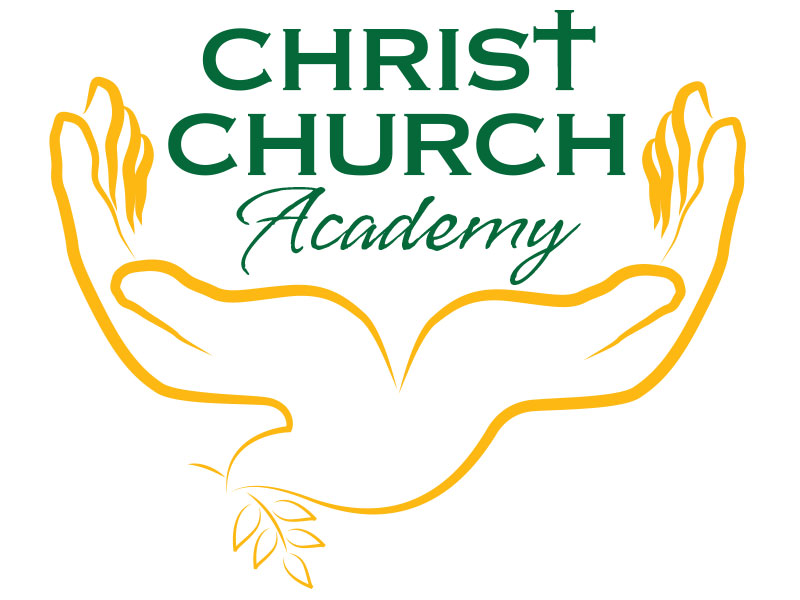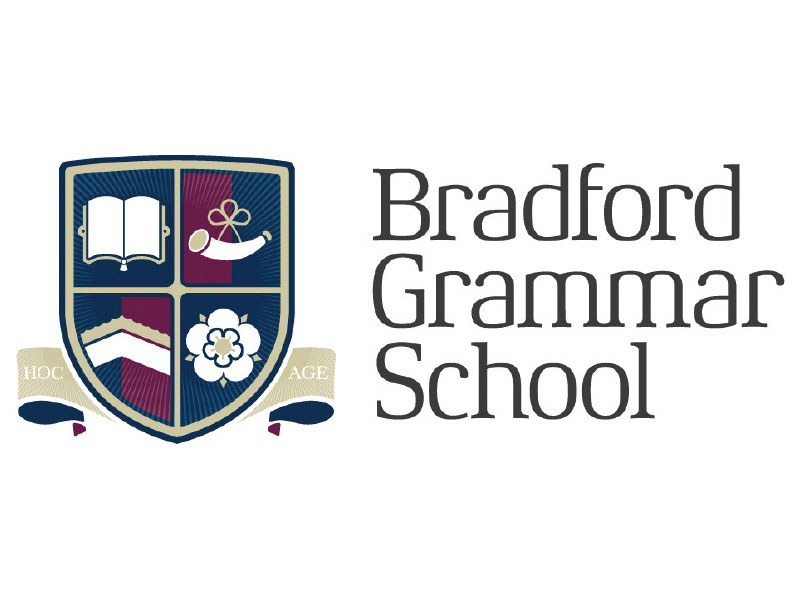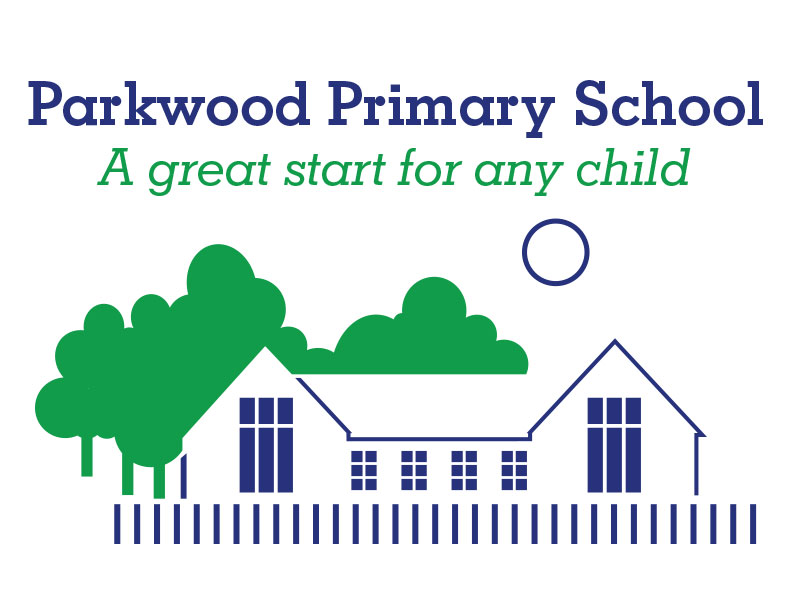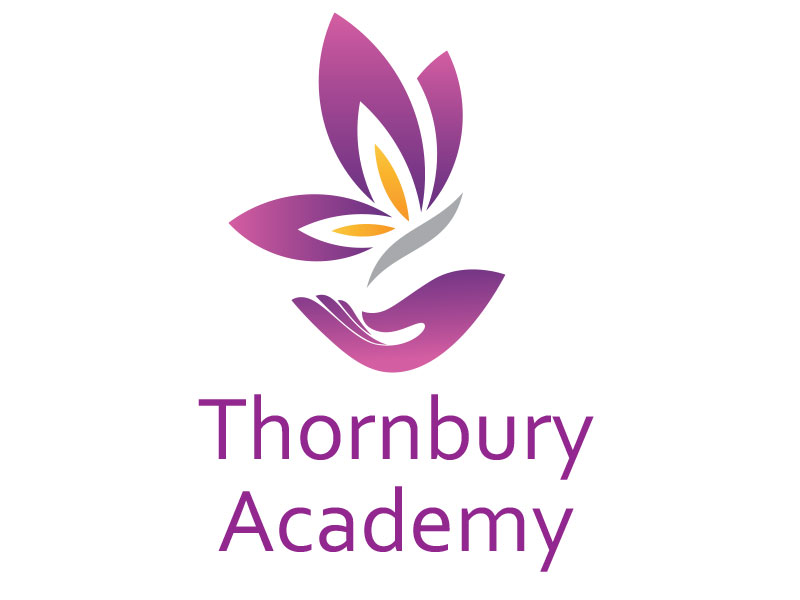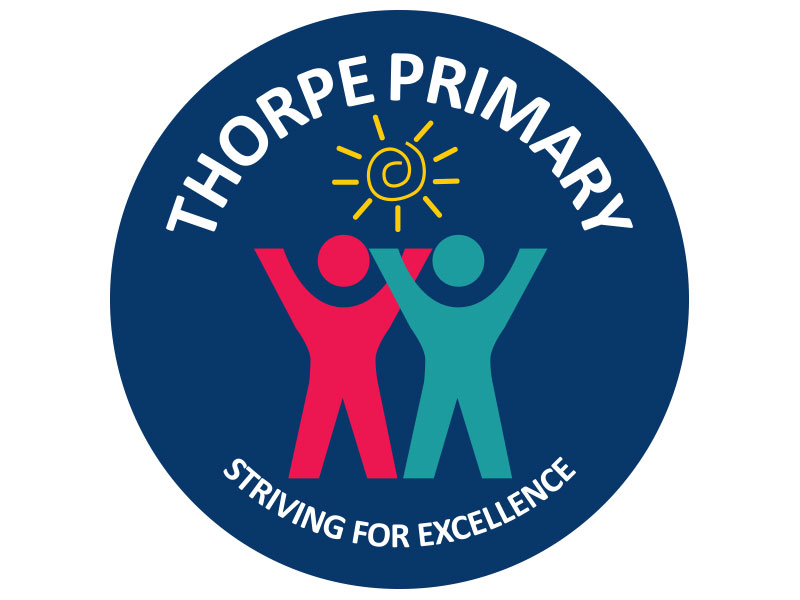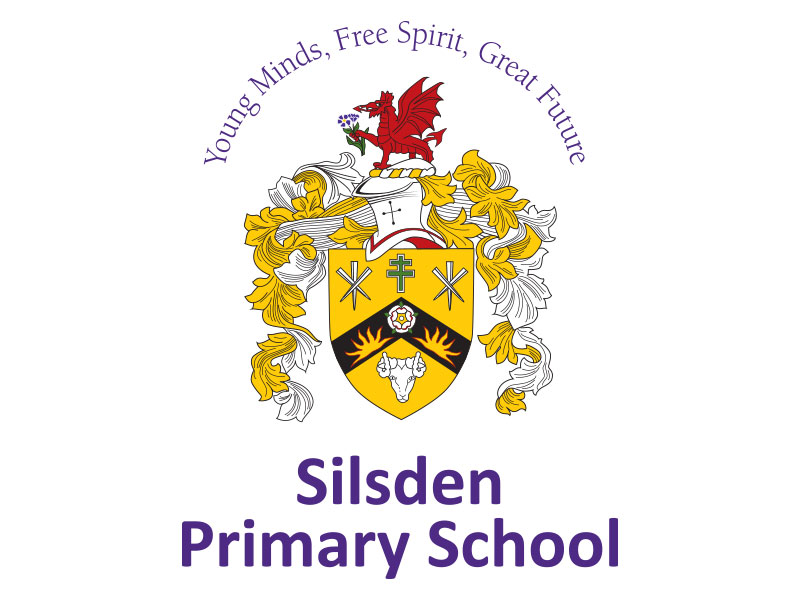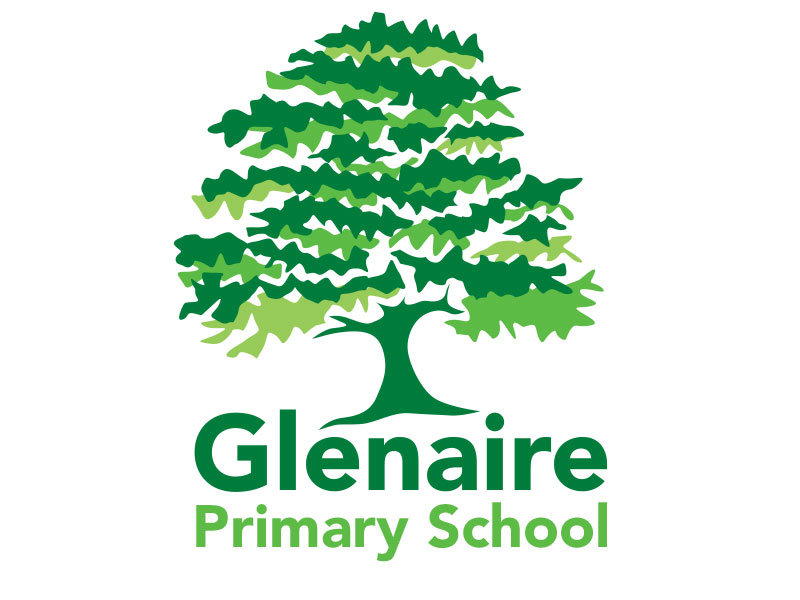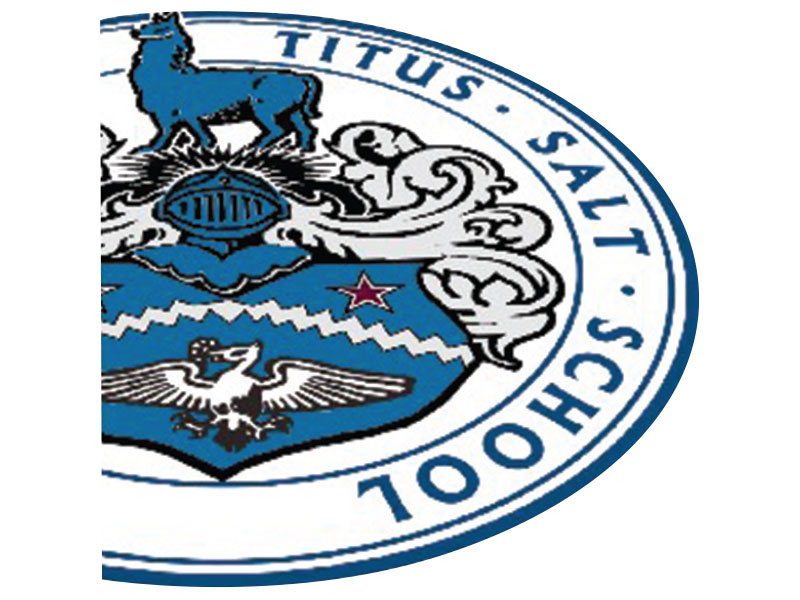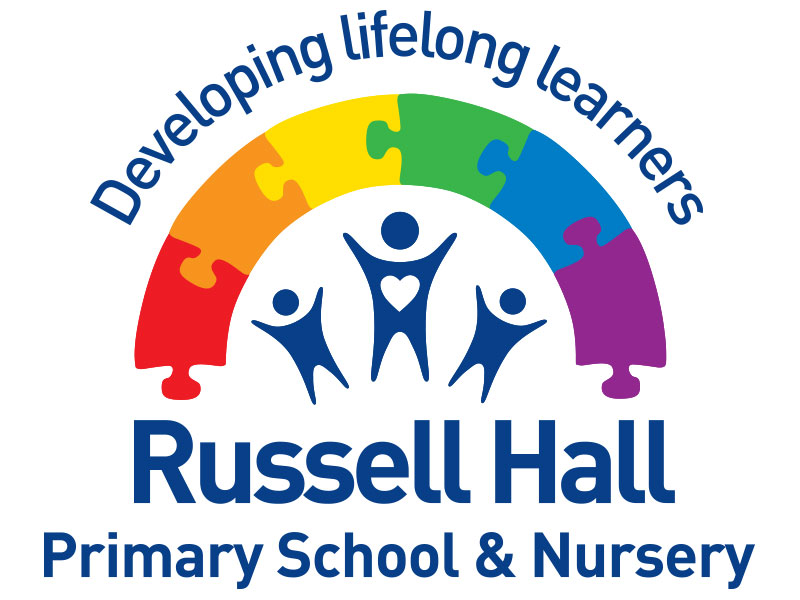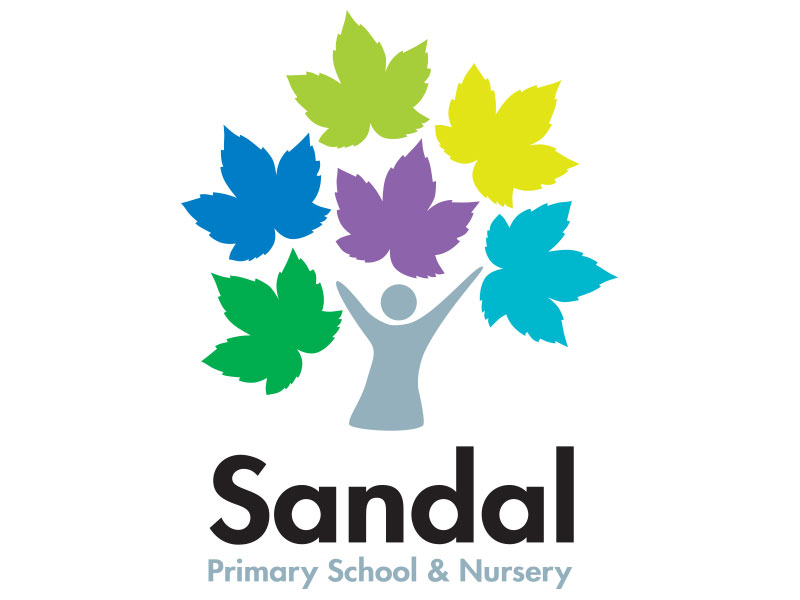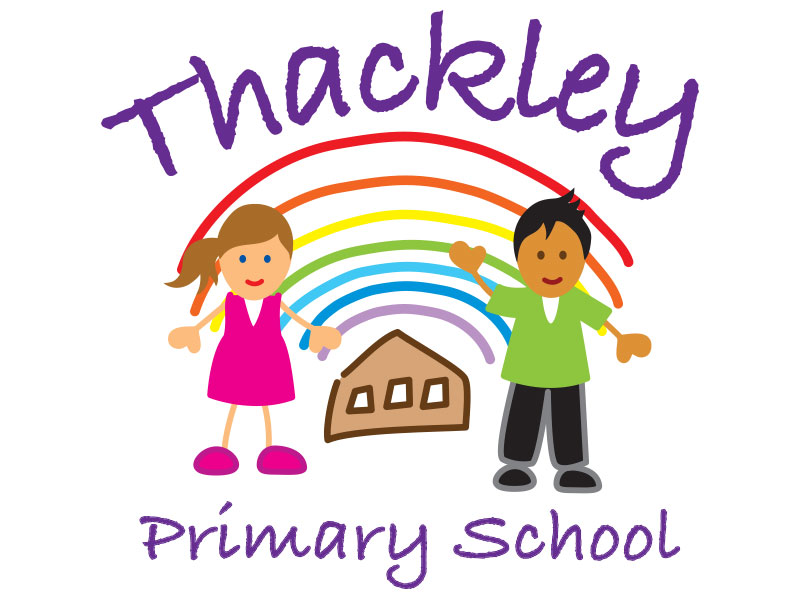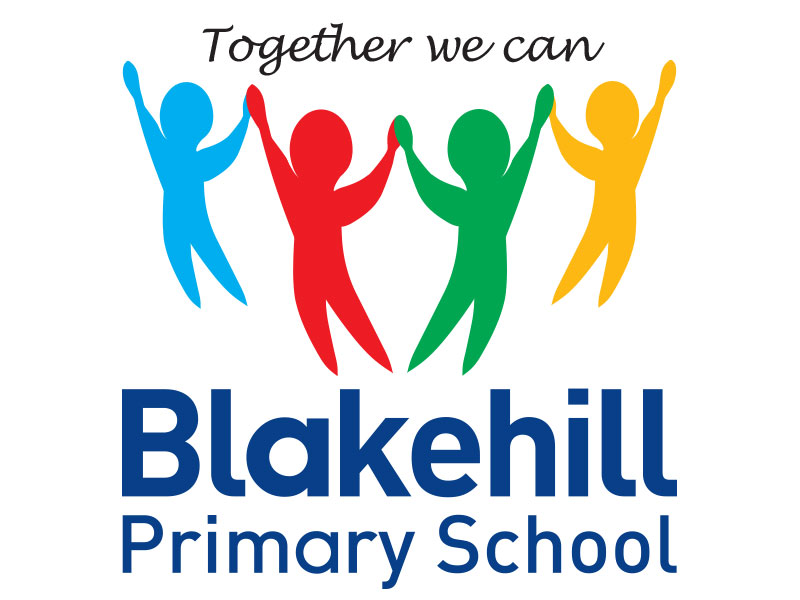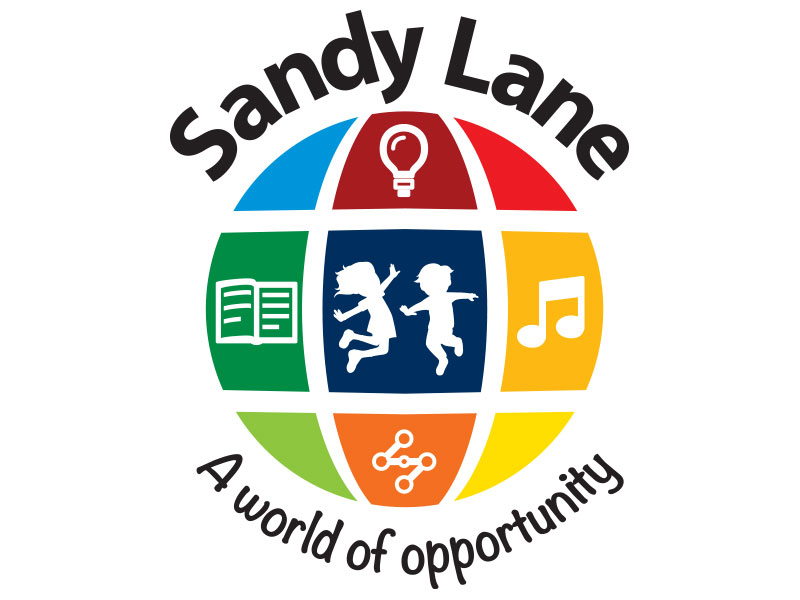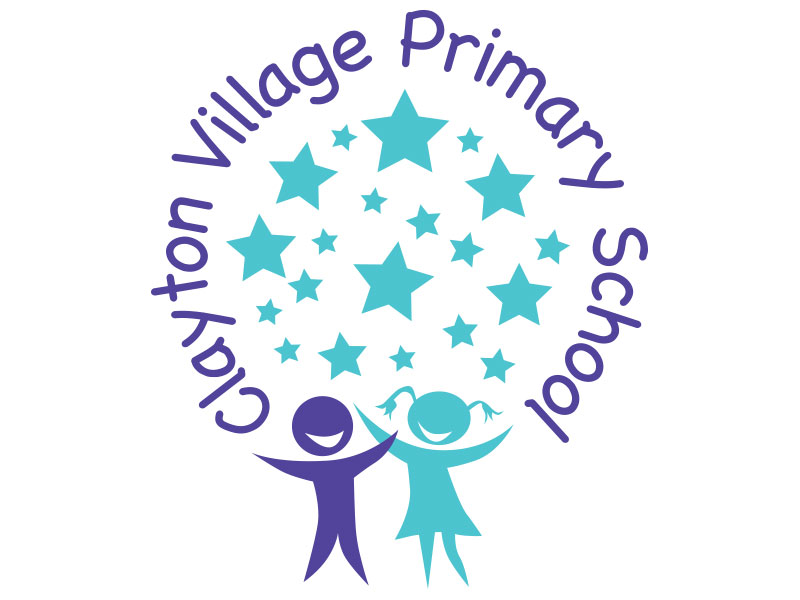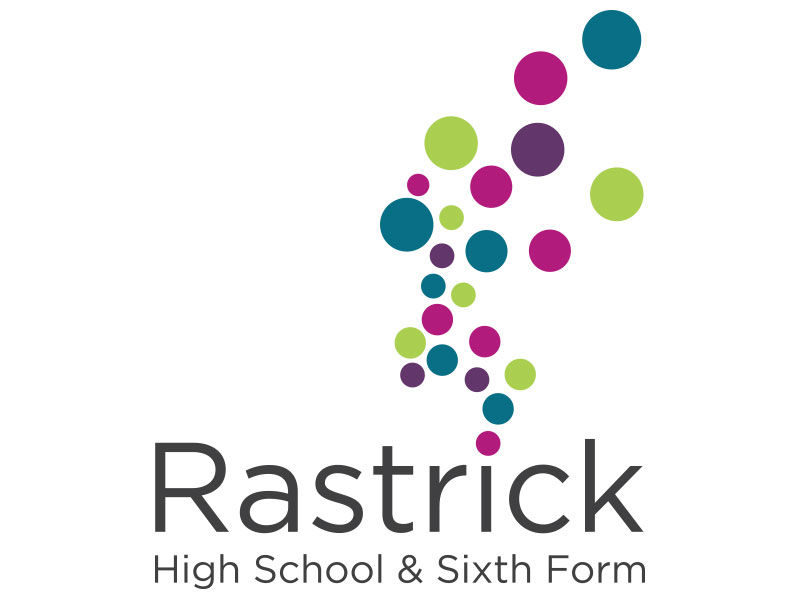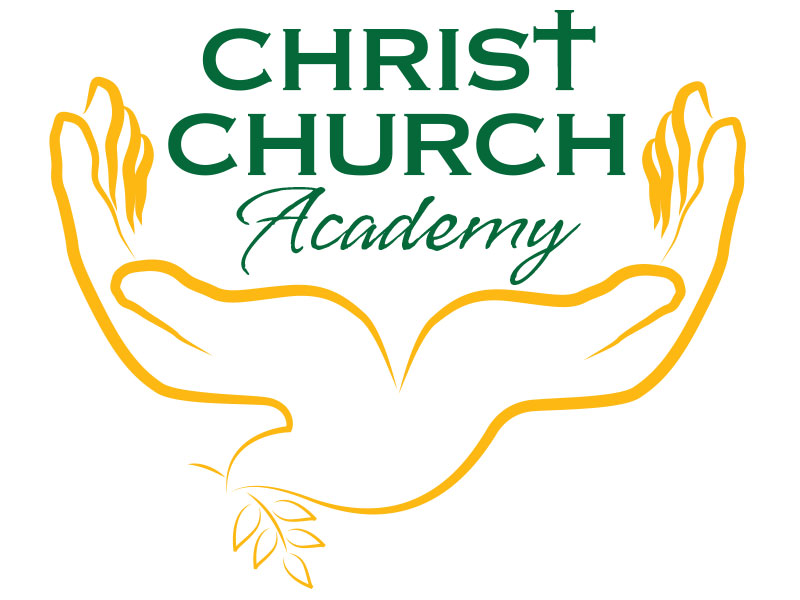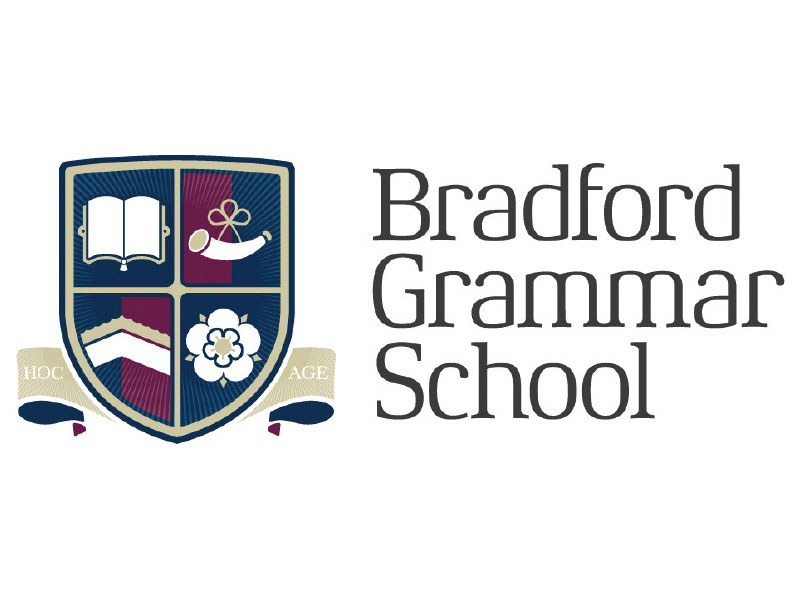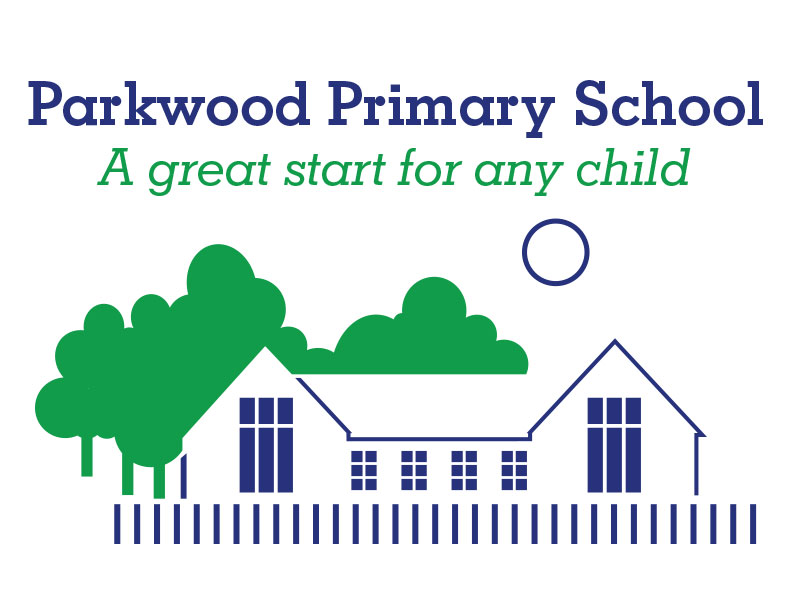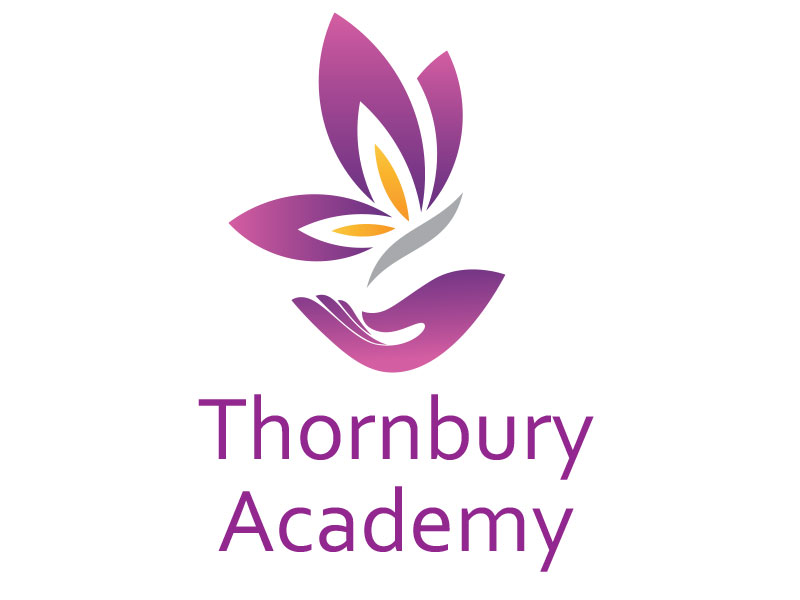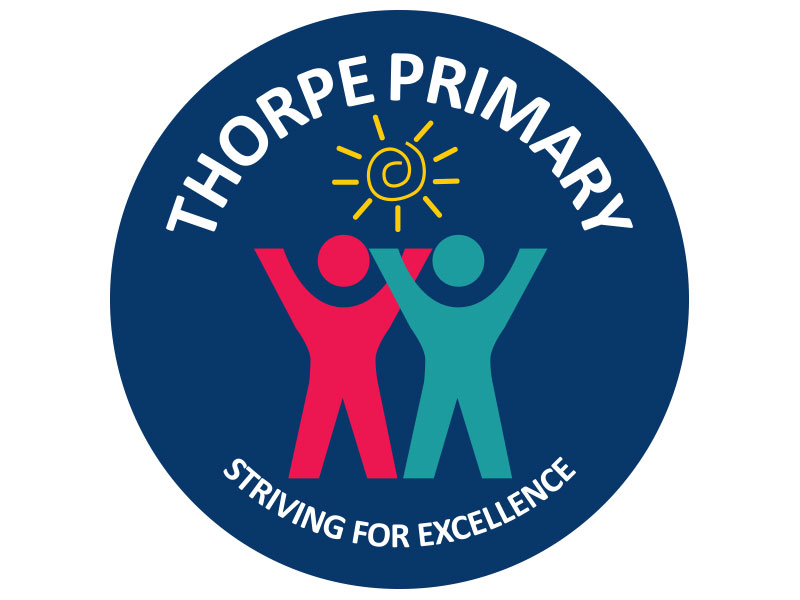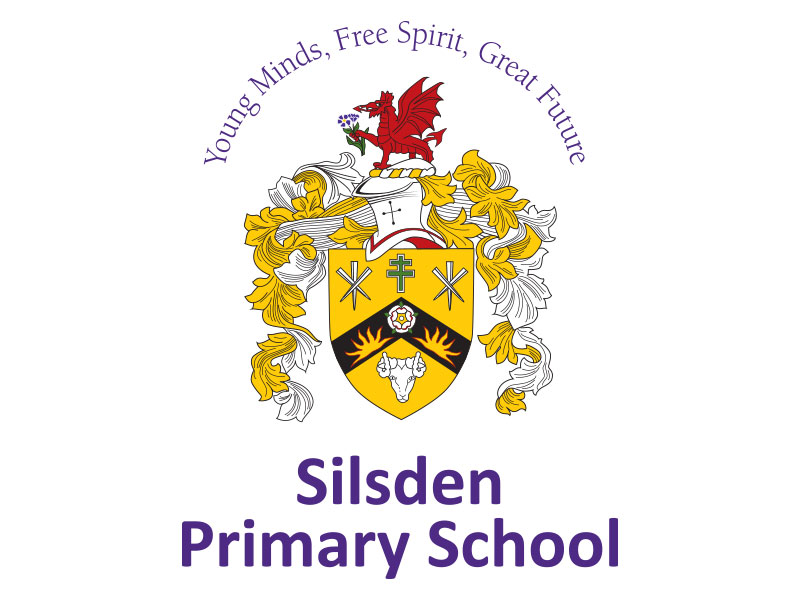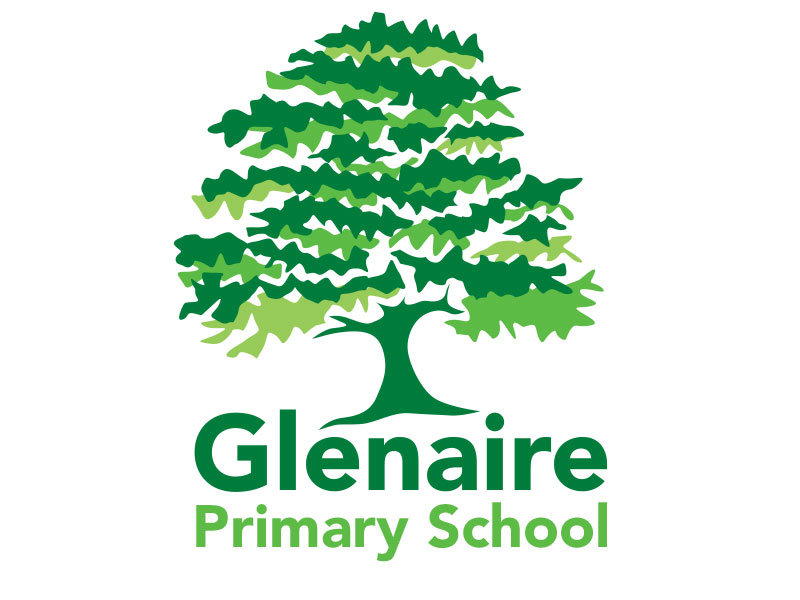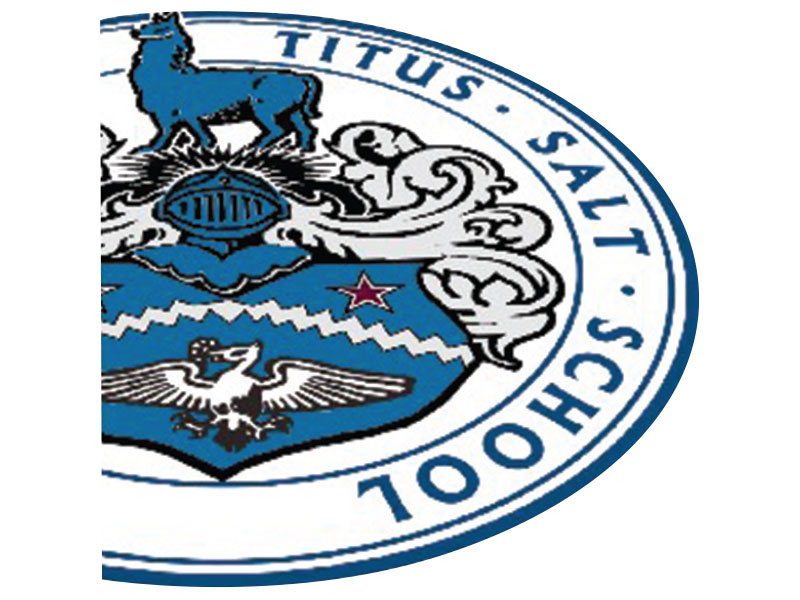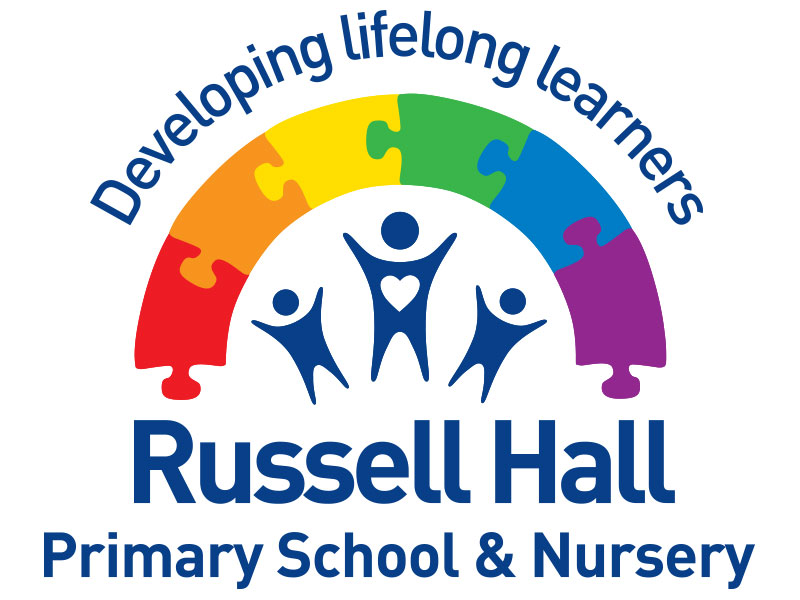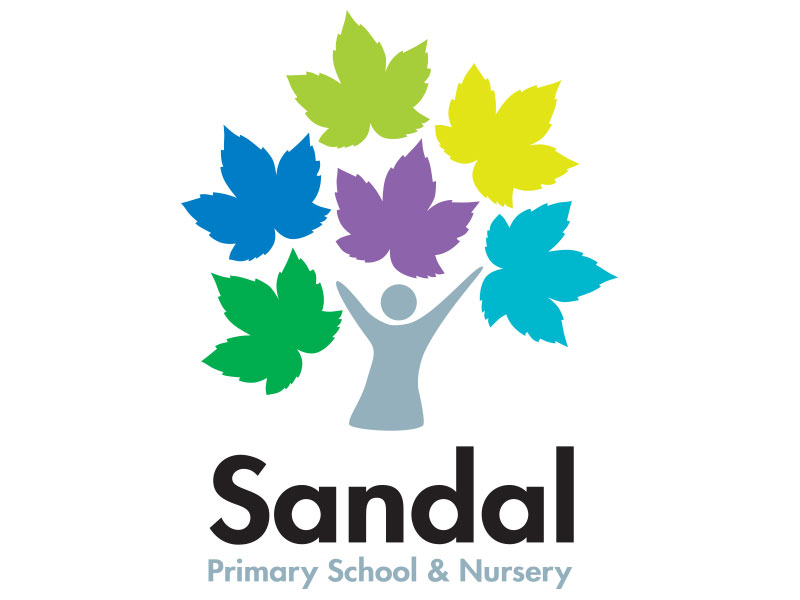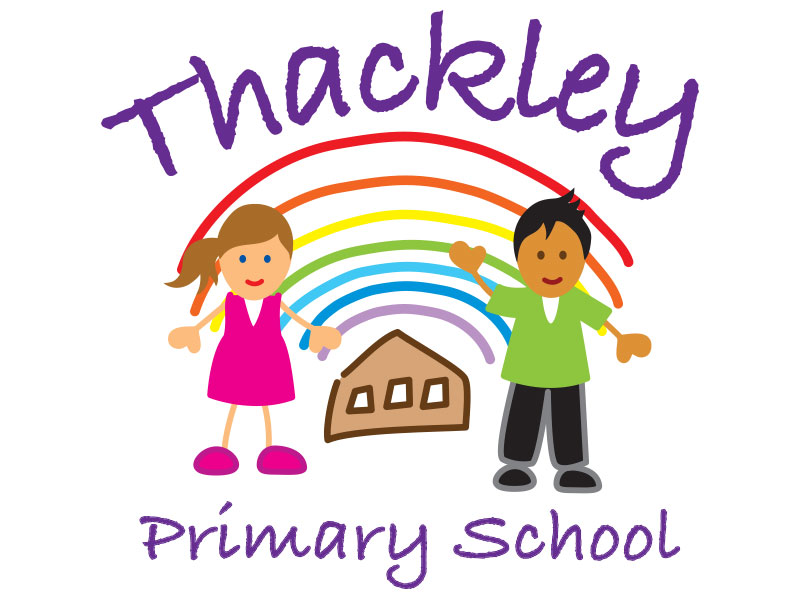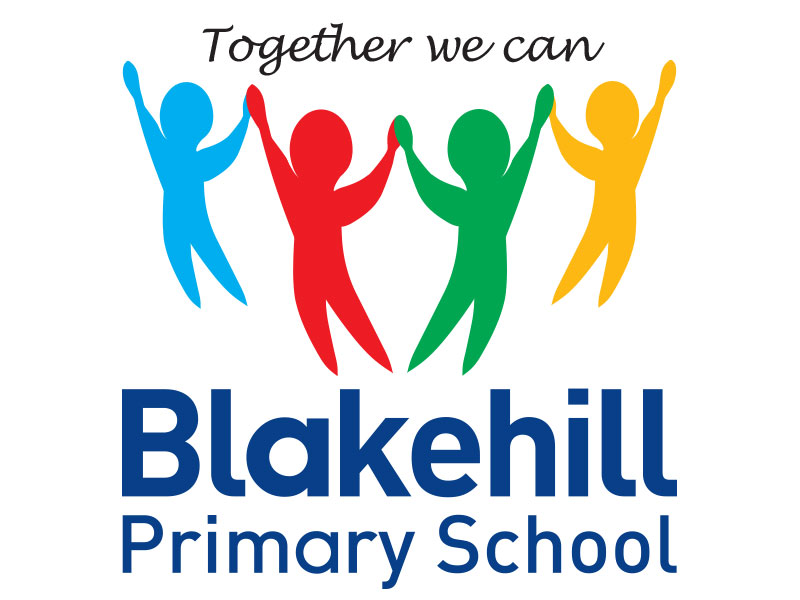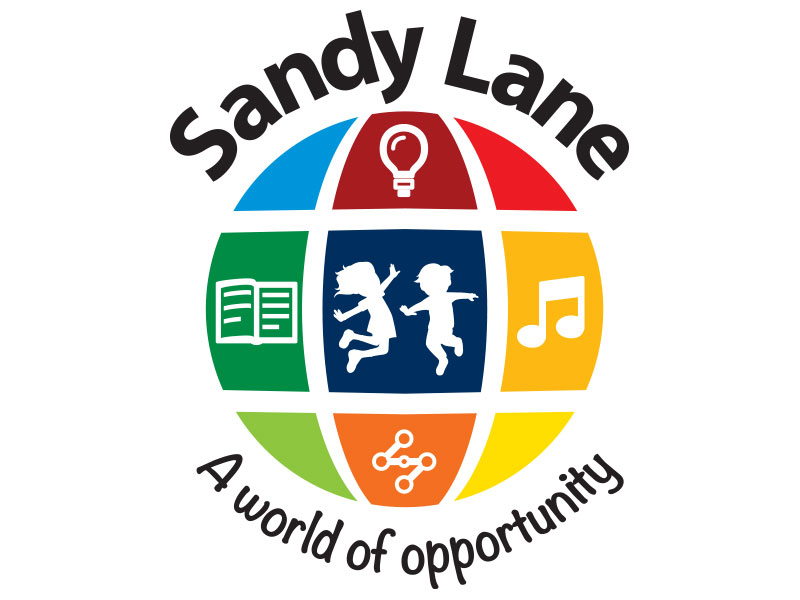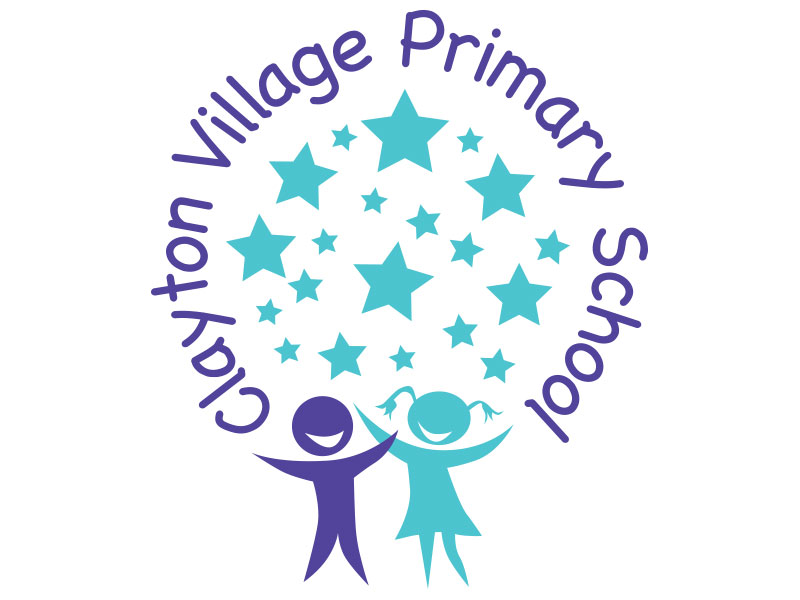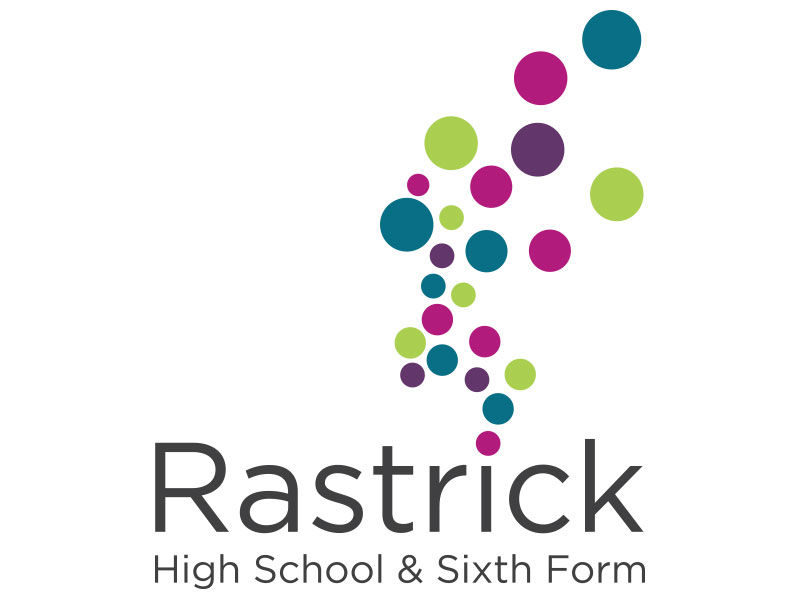 TESTIMONIALS
The digital team at PMD Creative Solutions have been great. Helping us to re-design the site was only part of...read more→
The PMD team have been a consistently supportive partner in the creation of our brand identity and marketing. As a...read more→
From trailers to exhibition halls we've had pop-ups, vinyl and interactive display developed and delivered by the guys at PMD....read more→
Great with words and putting our complicated products across to people the PMD copywriters have done a great job!
Eye catching displays in our clinic play a major role in up-selling our services to our customers. Working with the...read more→
Operating in a dynamic market place we need to keep our customers regularly updated. Using email allows us to send...read more→
Whilst we're one of the biggest companies in our market place we had no visibility online. We approached the PMD...read more→
The team at PMD Creative Solutions are always available and deliver to our tight deadlines. Never flustered we know we...read more→
They've provided us with excellent creative advice and provide cost effective print solutions for our marketing portfolio. To us they're...read more→
PMD have produced a stunning advertising campaign which reflects the brand beautifully and delivered on all our objectives.
PMD reacted really quickly to the urgency of the brief and enabled us to respond to a potential customer concern and turned...read more→
It has been a pleasure and great support working with the team at PMD. They are always full of suggestions and ideas...read more→
The new branding and signage that PMD created for our school has really made a difference to the whole outlook of...read more→
We decided to go with PMD Creative Solutions to design and develop our new website and, alongside this, they worked...read more→