Stunning advertising which stops people in their tracks may be great in itself, but unless it also encourages them to act in some way then it could well be seen as a very expensive way to attract attention. That's why we're firm believers that all the advertising we do for our clients must have a commercial objective. We don't simply create an advert and send it to the publication, we systematically work out the best approach and then how we can define success from its placement. Much more than your average advertising agency we manage the full process from:
Personal Targeting: We don't begin with providing you with a long list of potential publications, instead we learn more about your audience and then work out what they're reading, this way you can be much more targeted.
Media Bookings: We offer a full media service from targeting through to negotiating the best rates. We don't solely focus on commission so we offer our clients better value than dedicated media companies, yet we have the network to ensure we can deliver the same service.
Advertising Campaign Development: Once we have established who we're talking too and then how we're going to reach them we start to develop the advertising concepts that will capture their attention. Working with your branding we design, develop and evolve a targeted approach to your audience.
Monitoring Response: We believe passionately that all investment should deliver results and that's why we integrate monitoring into our advertising. Our team have all come from a 'direct response' background and as such we track and quantify all elements of communication, this way we can tell you what does or doesn't work!
As an advertising agency in Yorkshire we take our clients investment in publicity seriously. Through our approach we can deliver a clear understanding of which elements of advertising work or highlight where the marketing investment should be spent.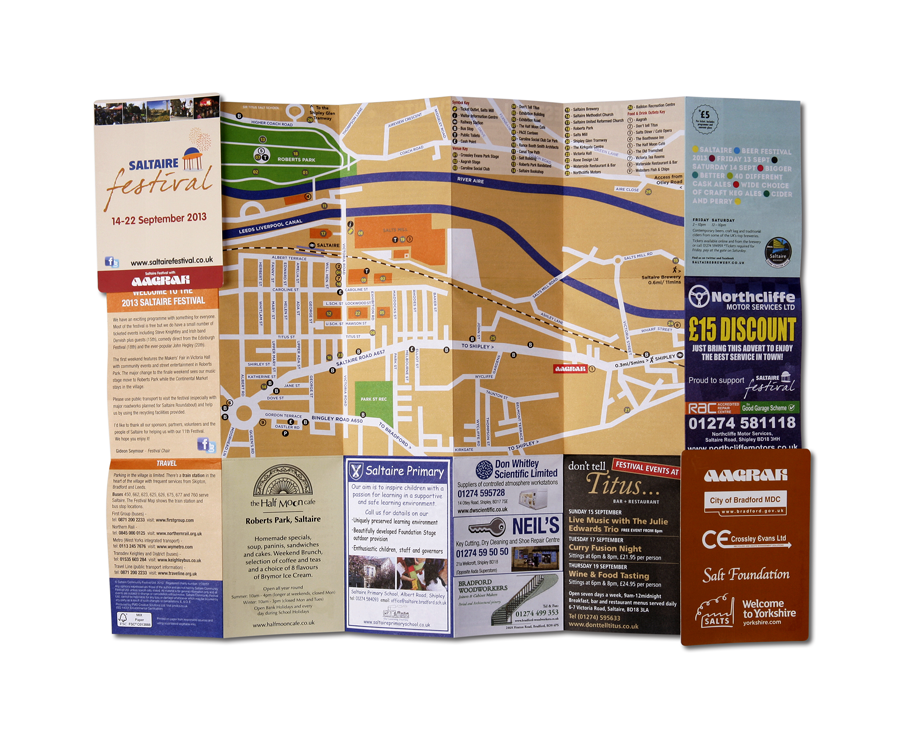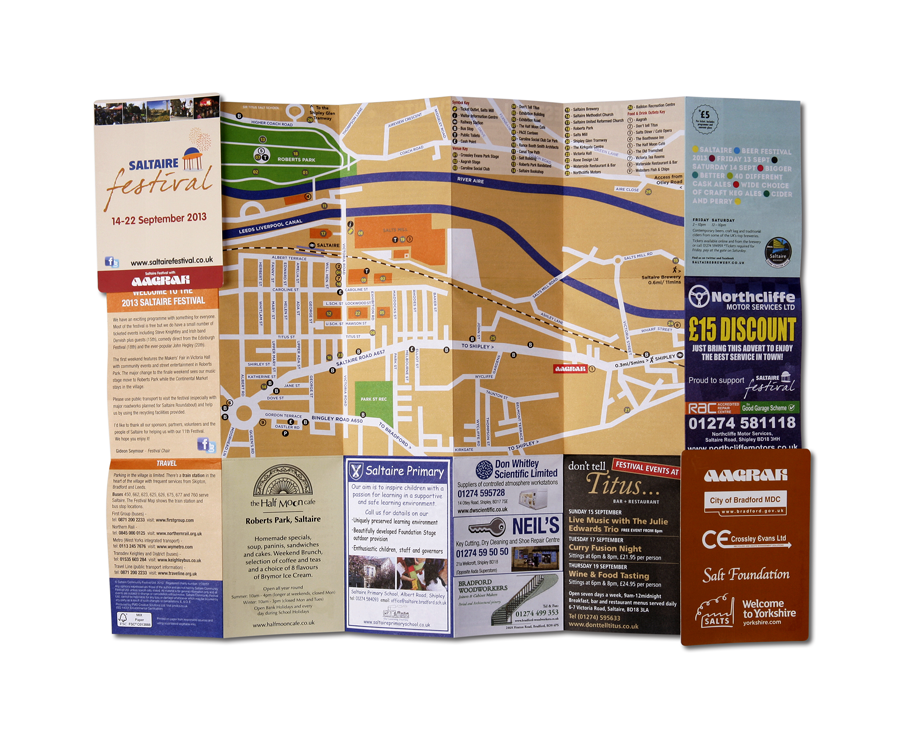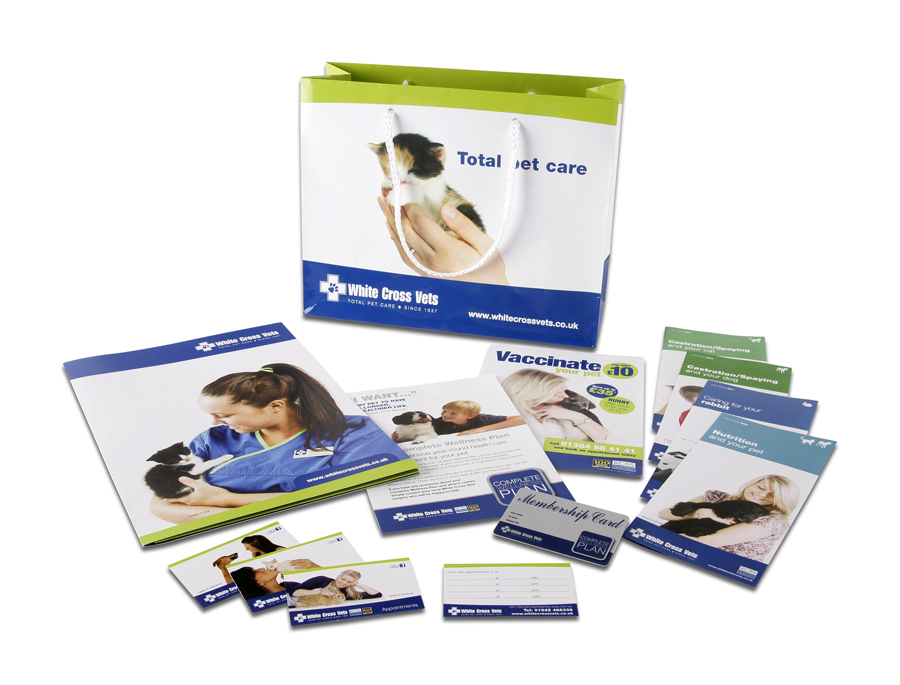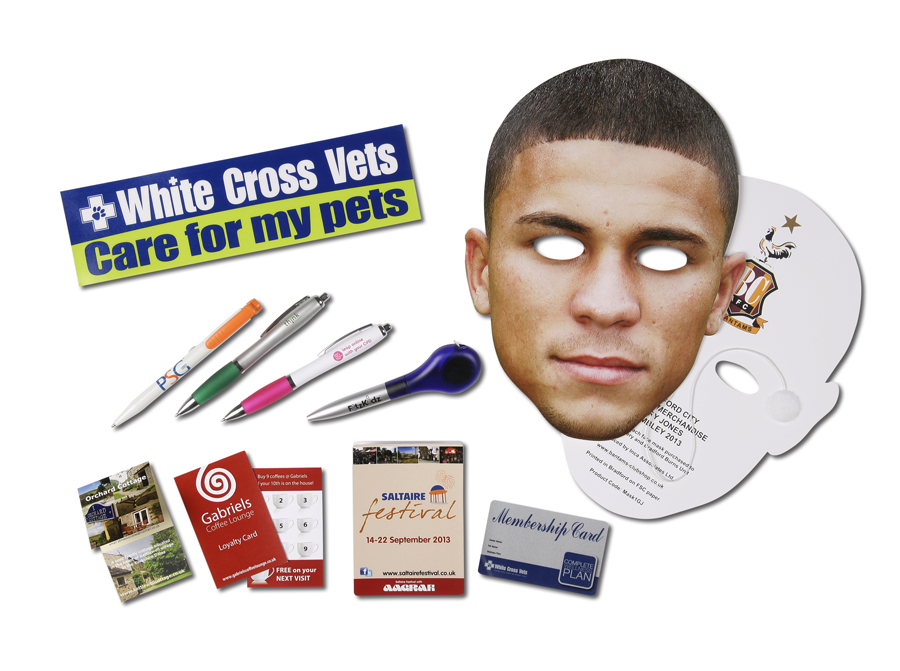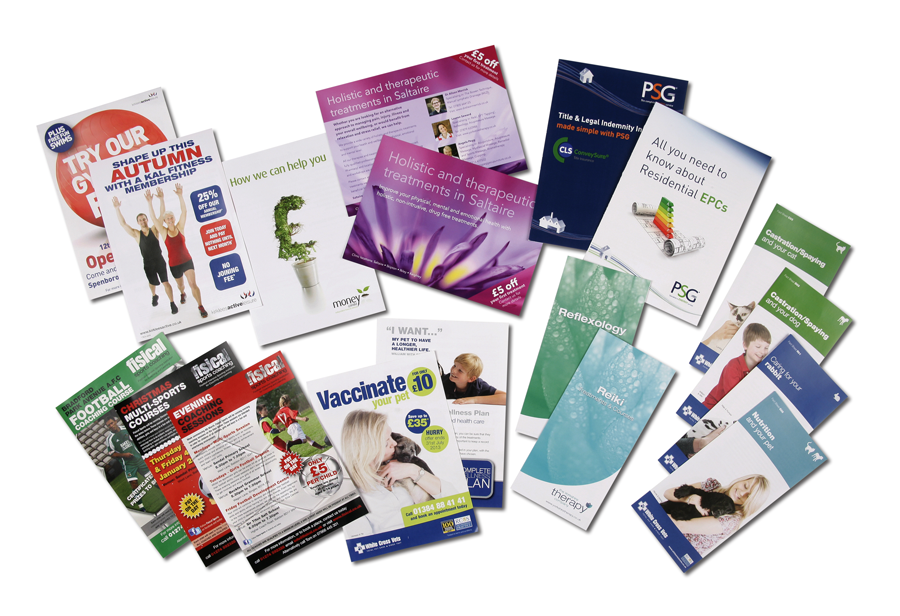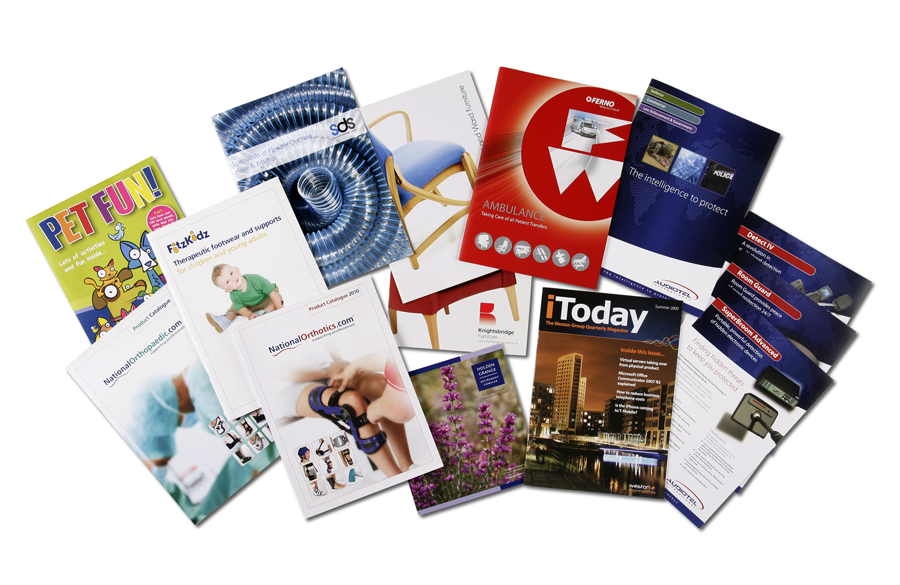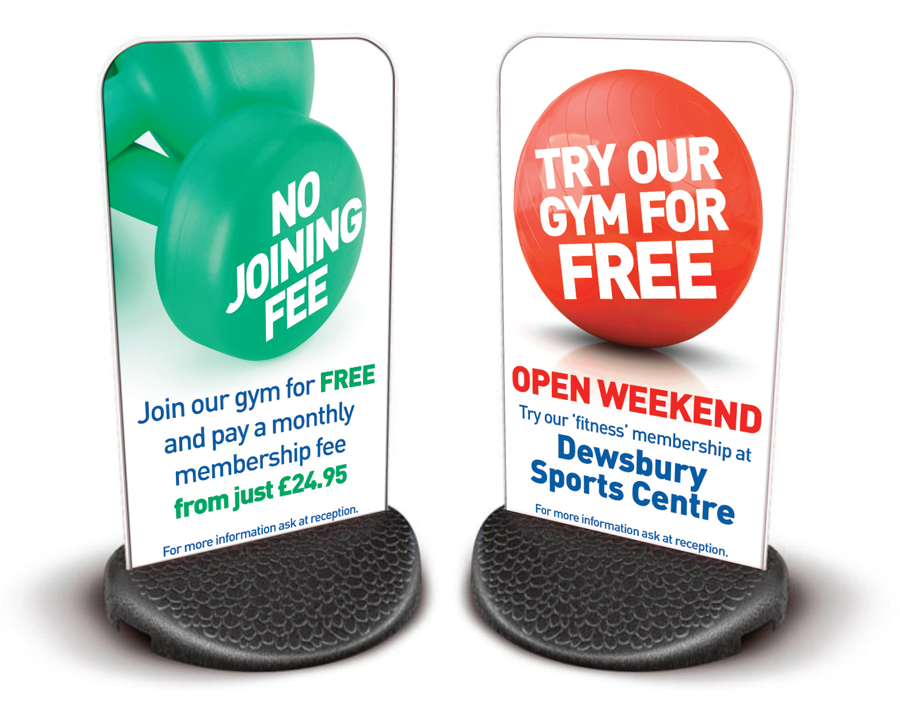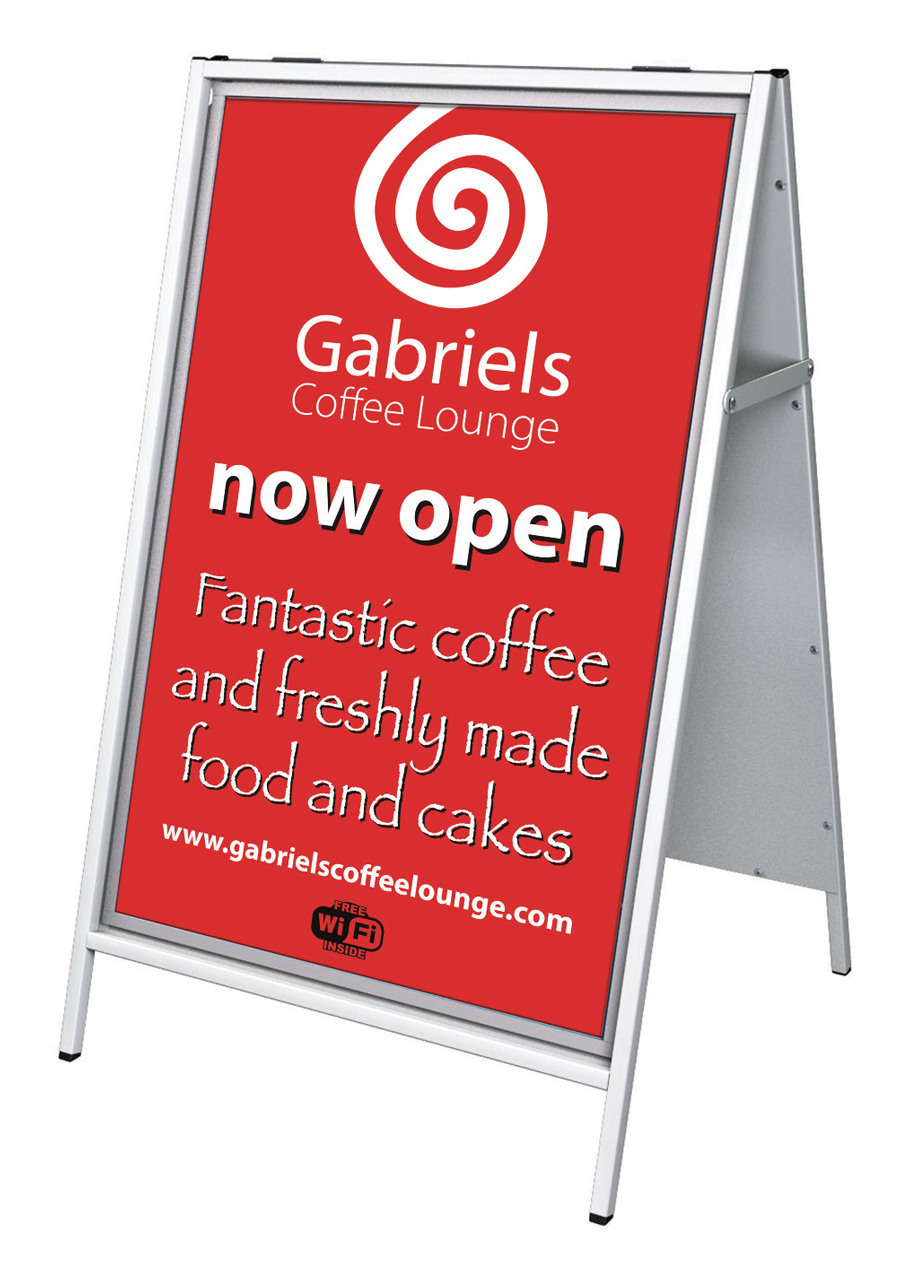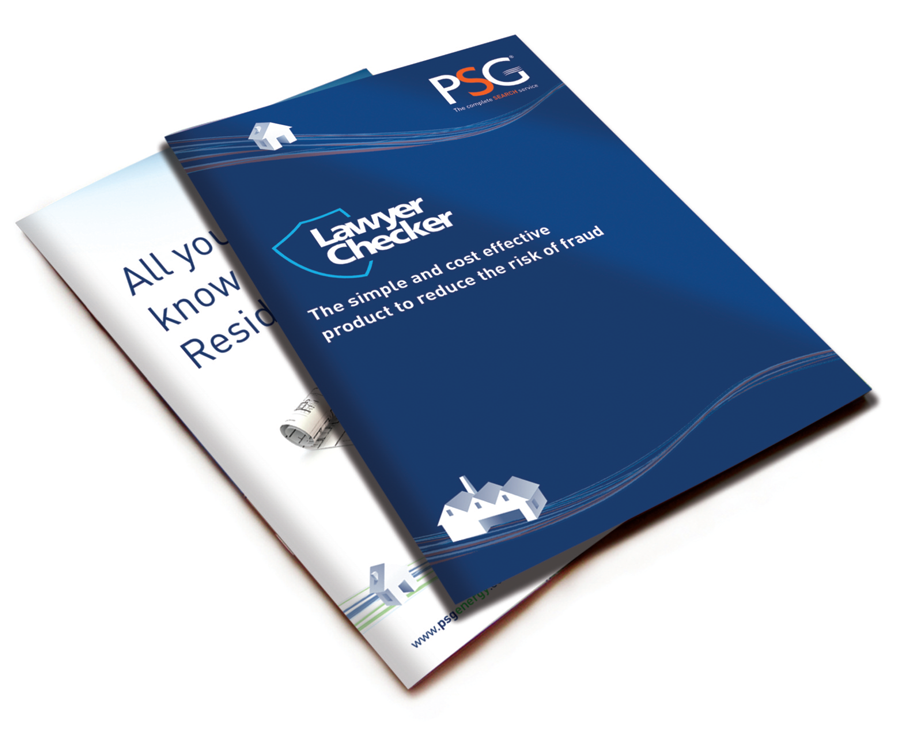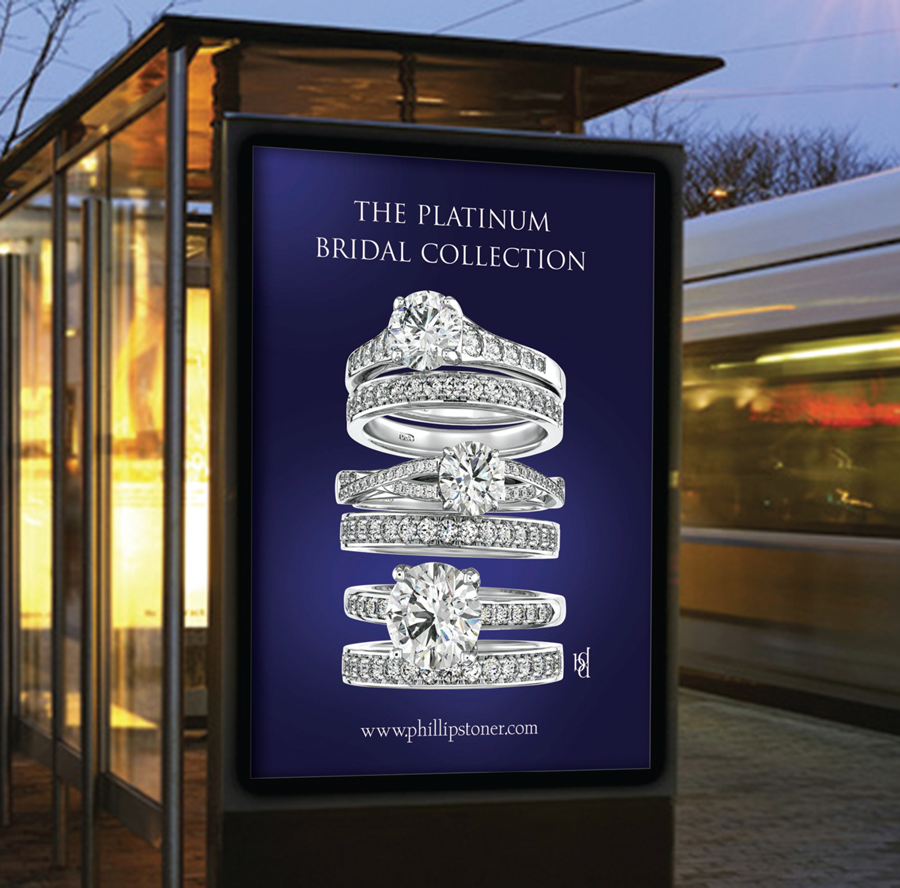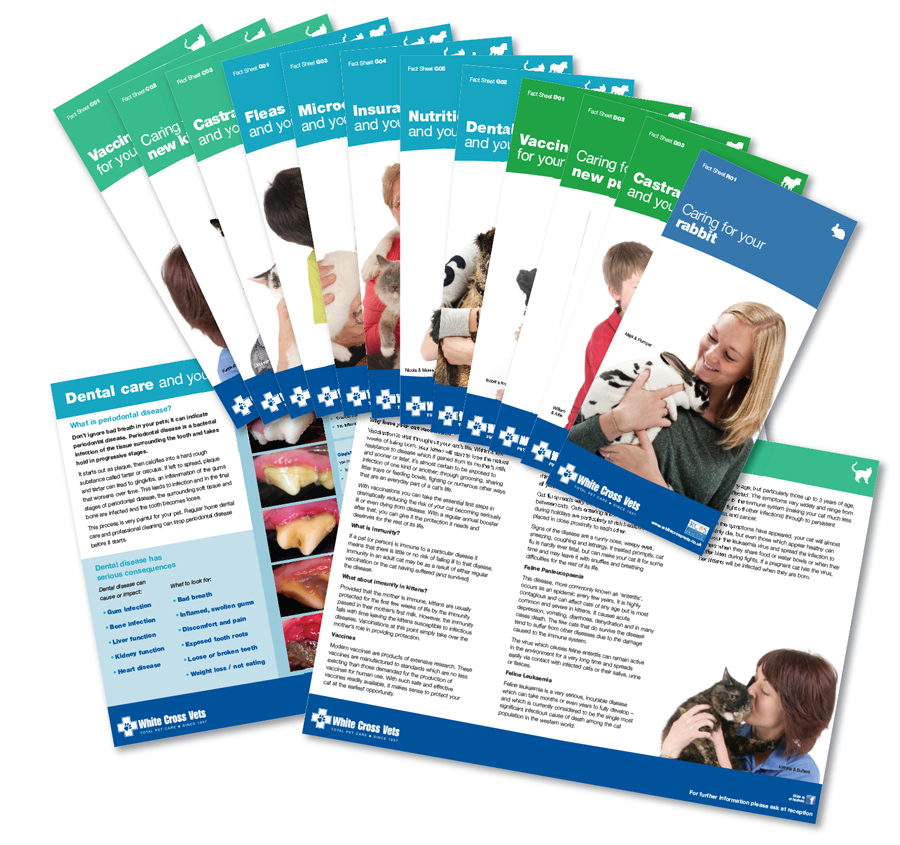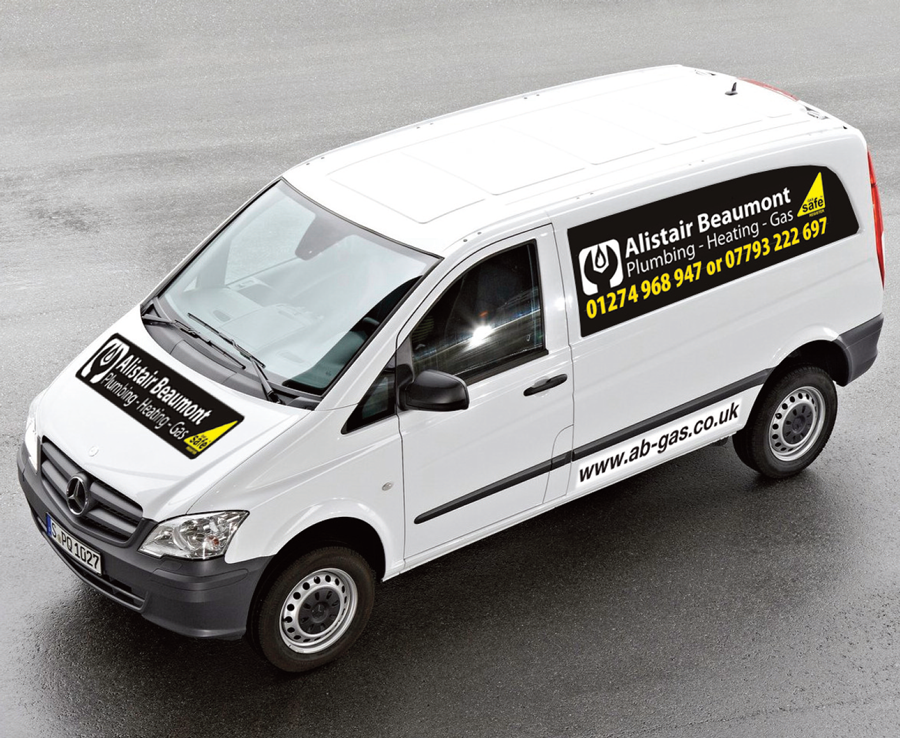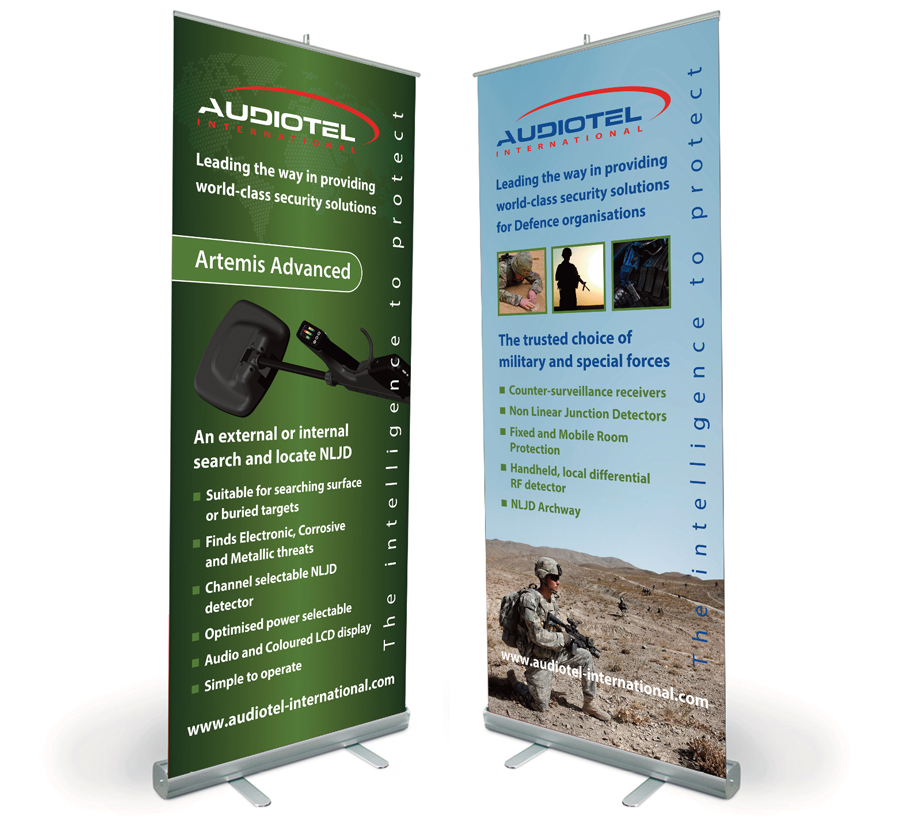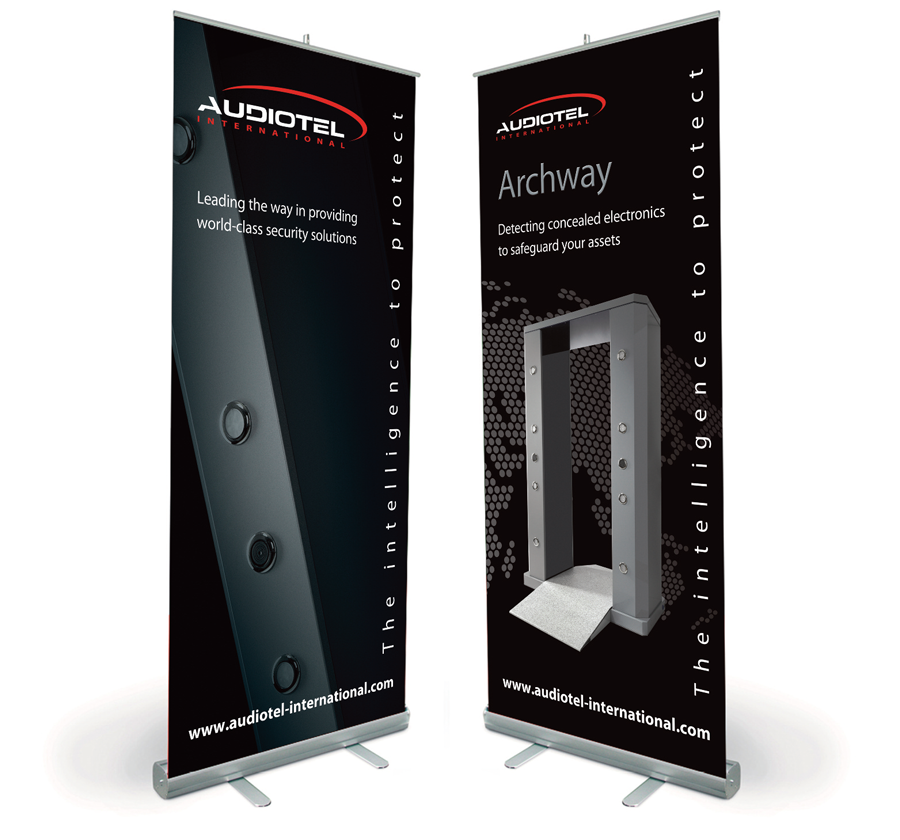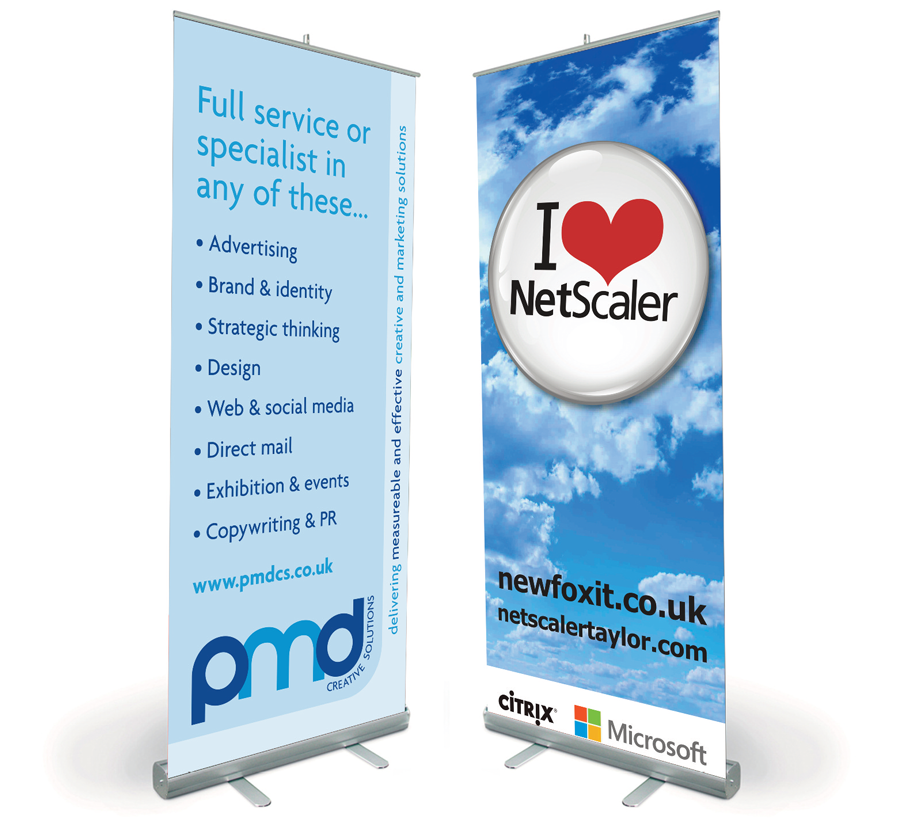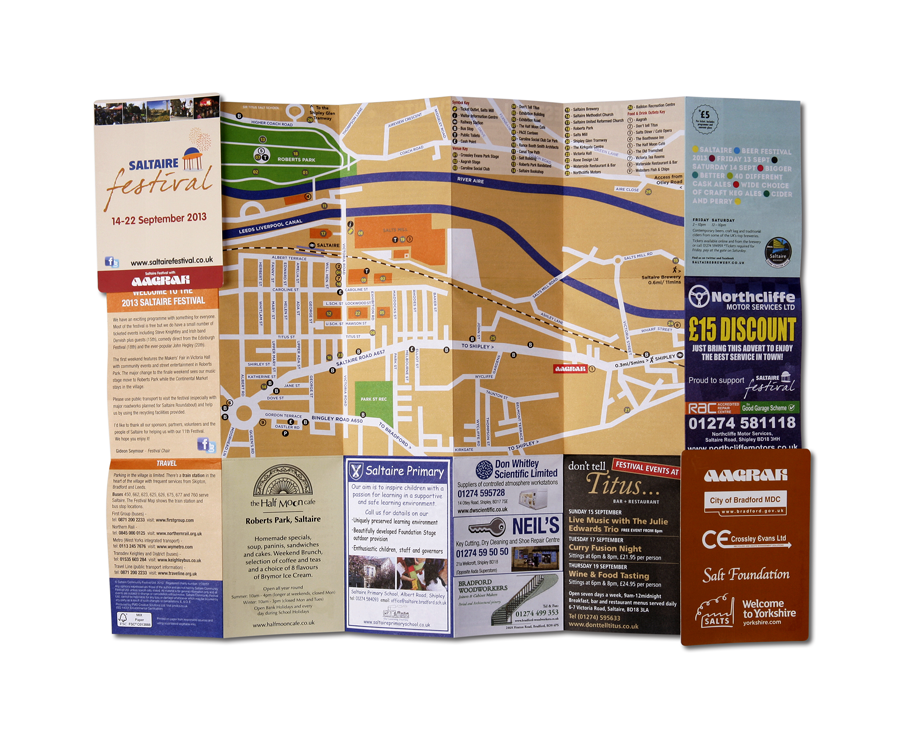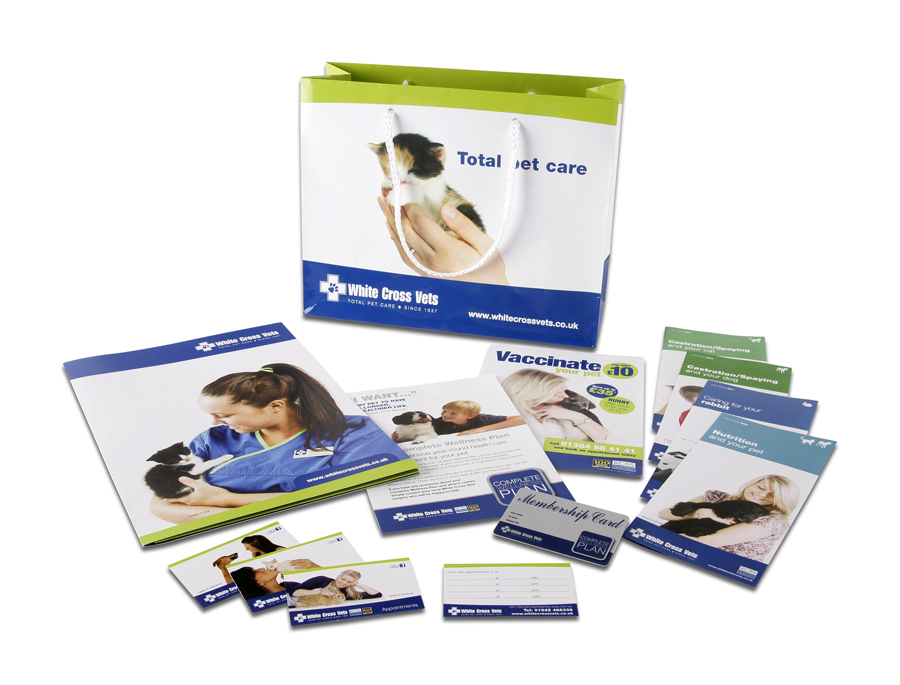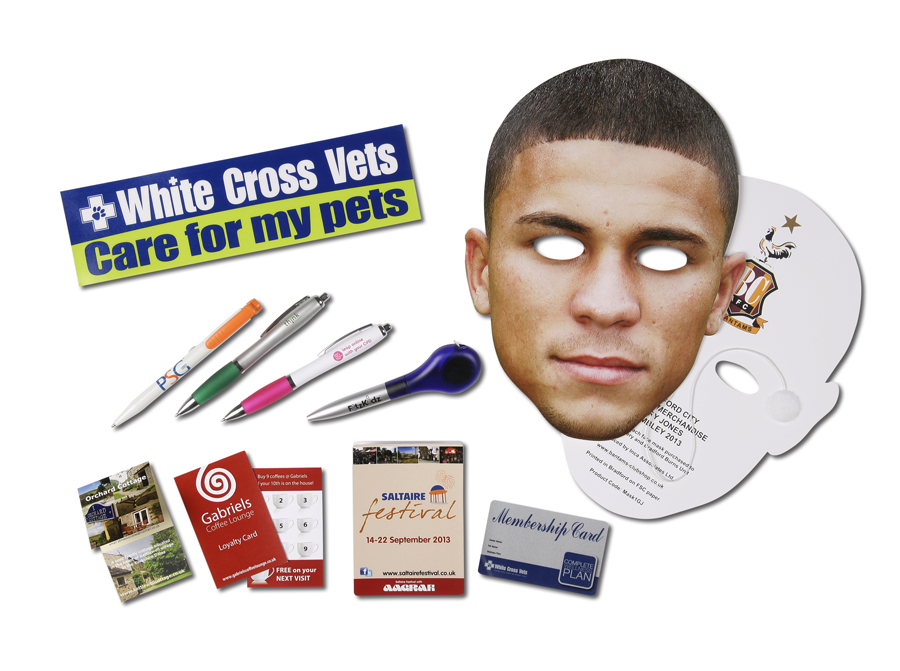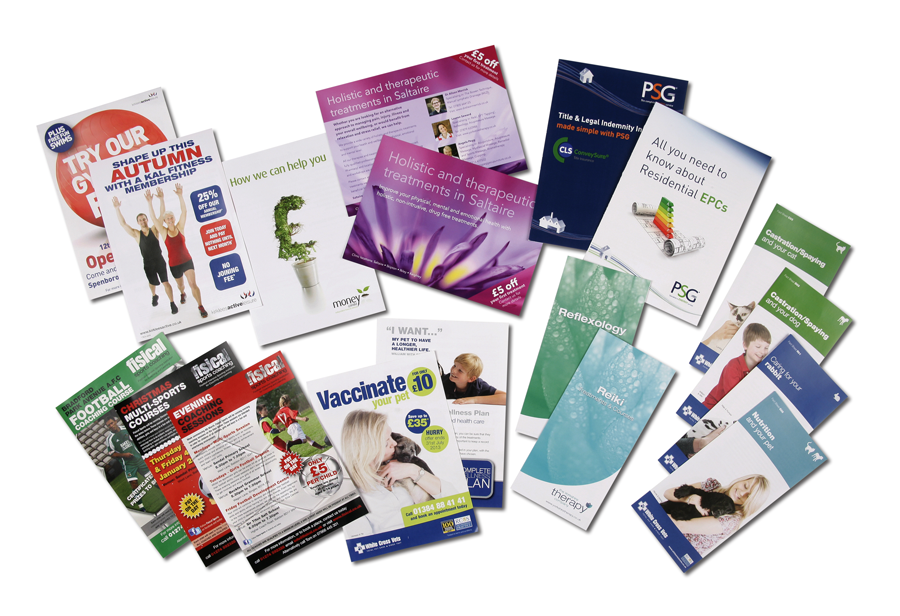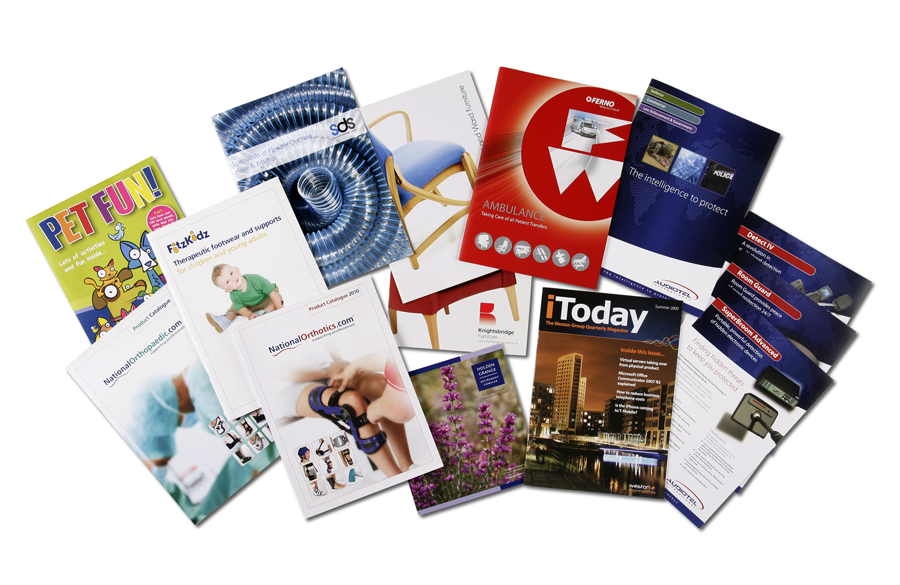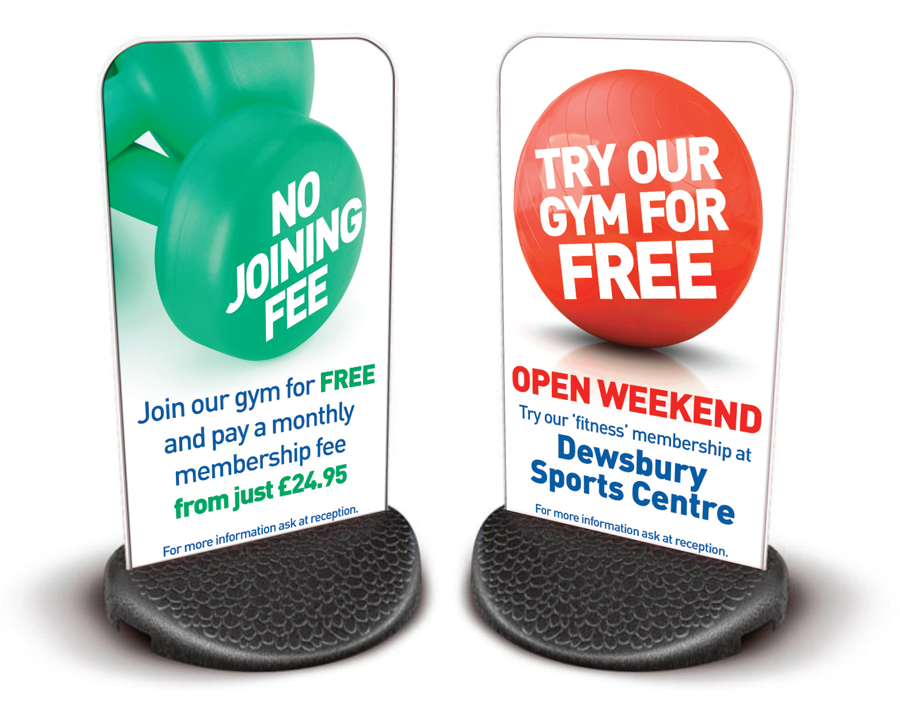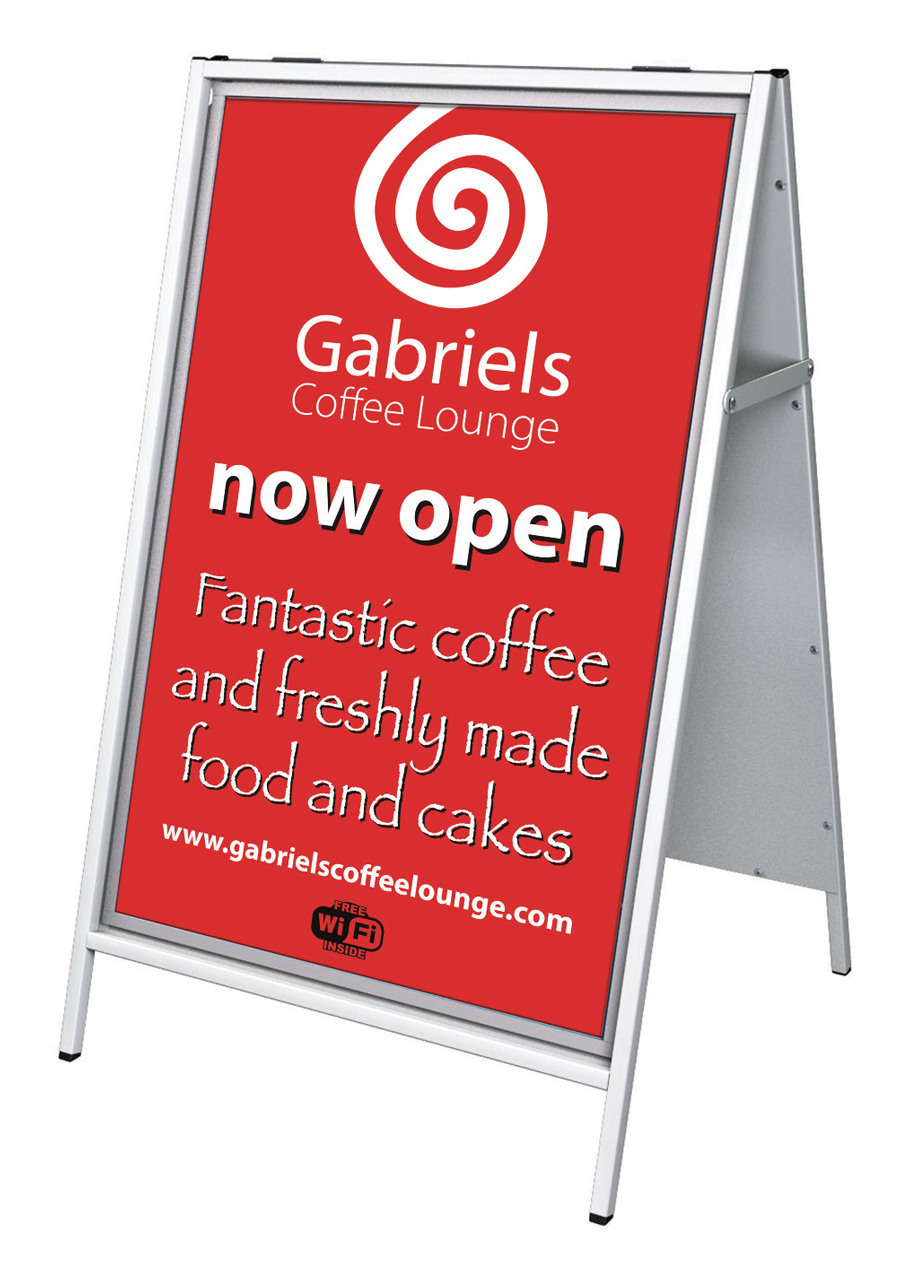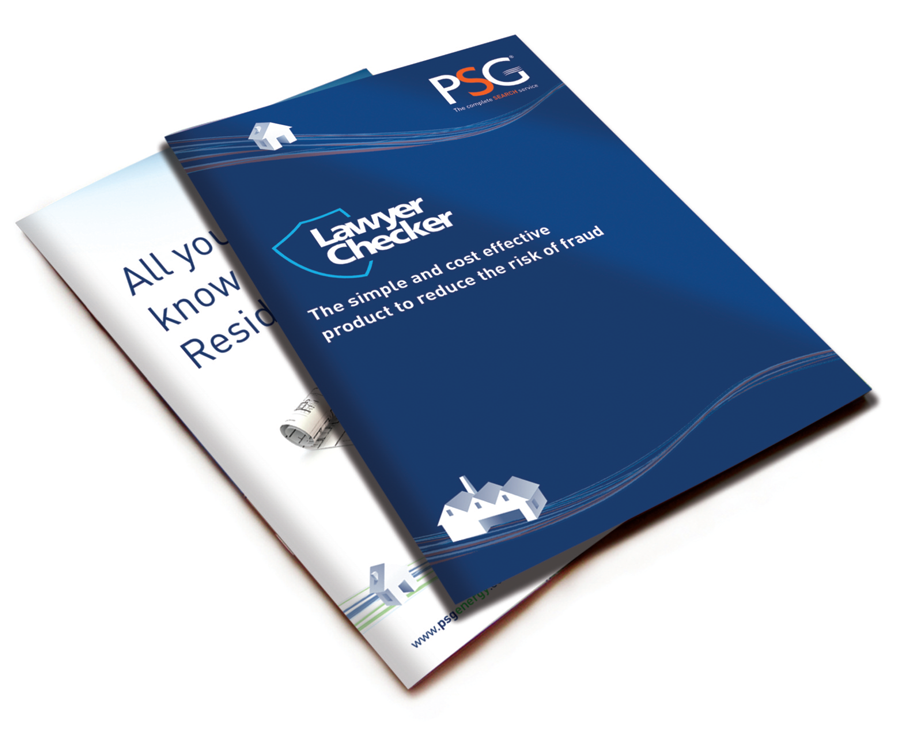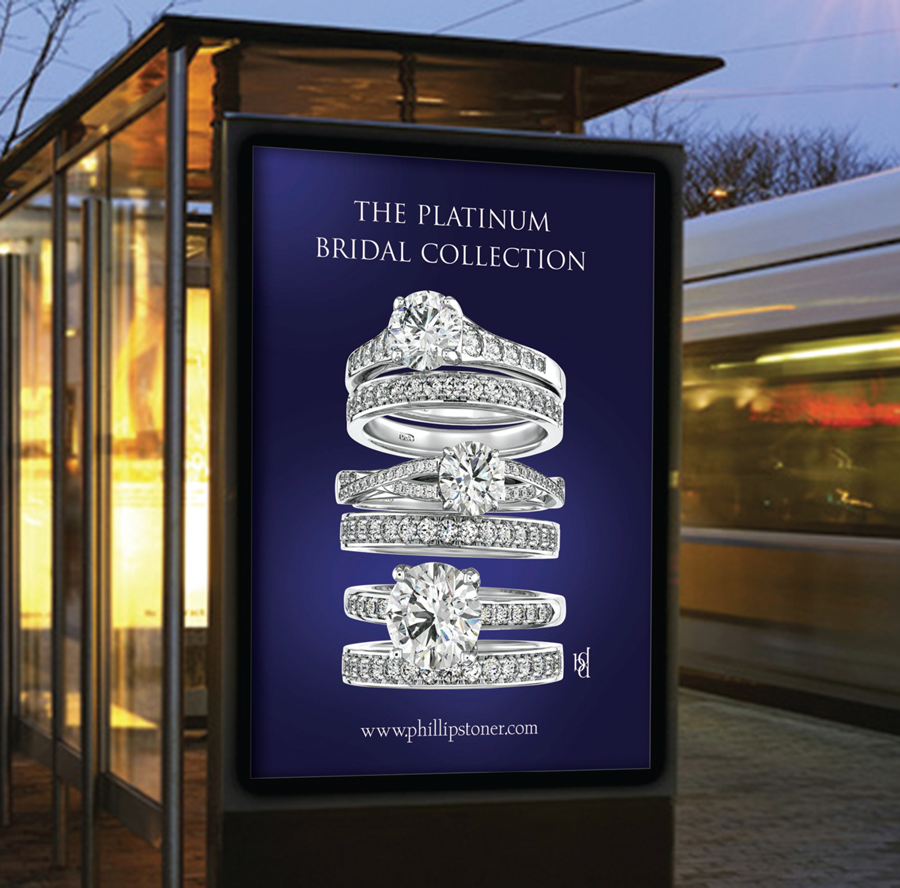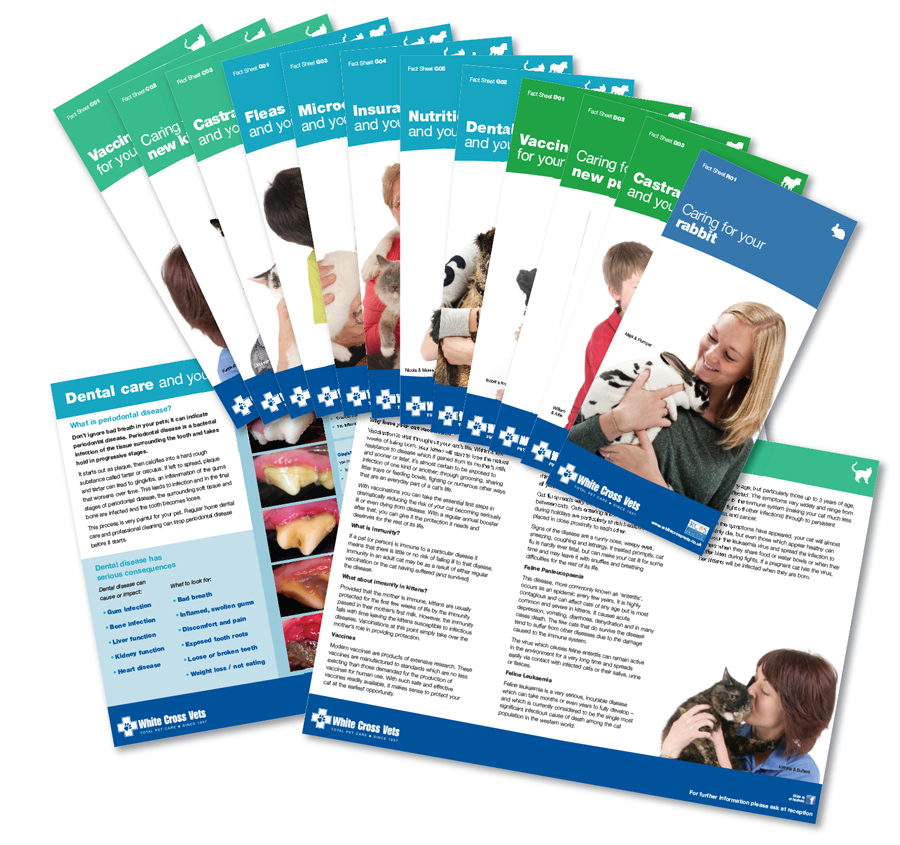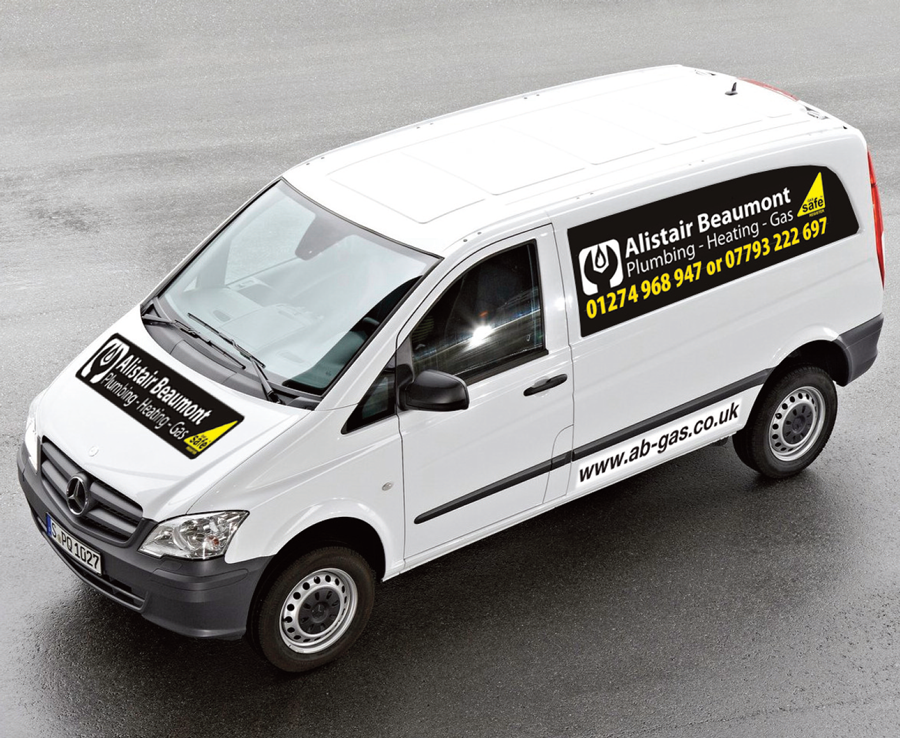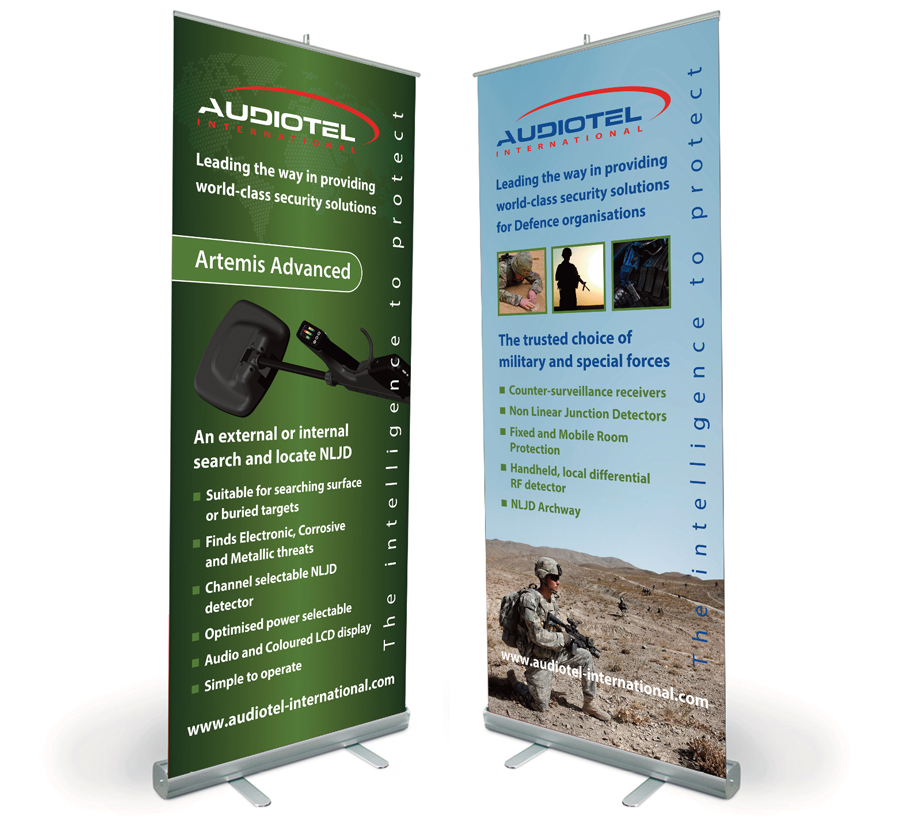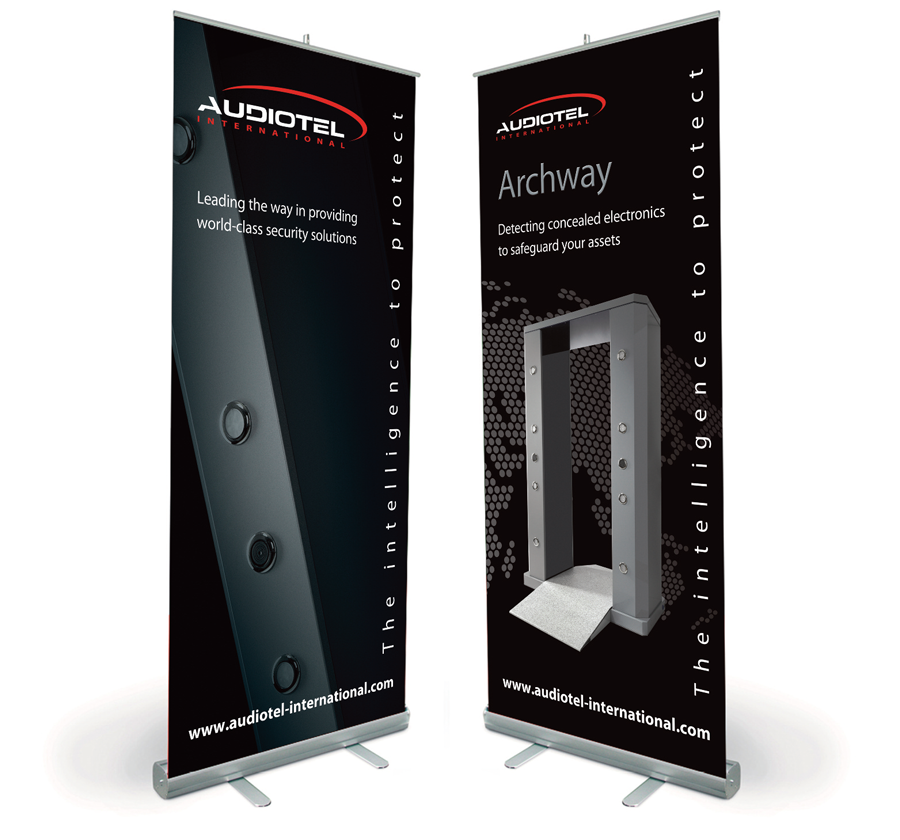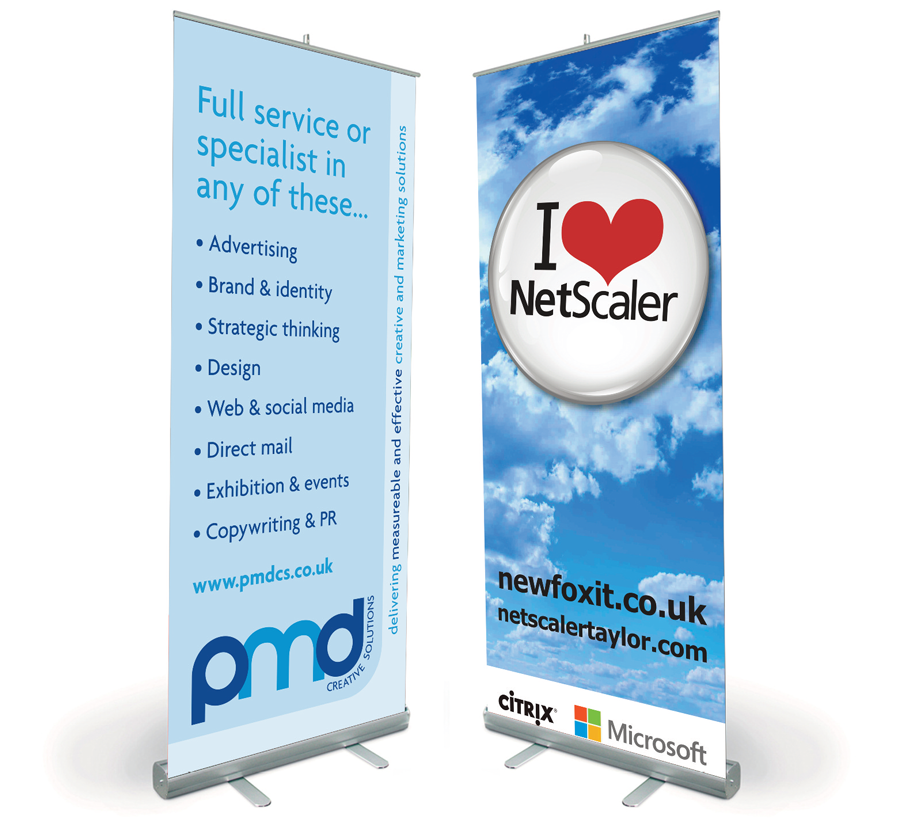 TESTIMONIALS
The digital team at PMD Creative Solutions have been great. Helping us to re-design the site was only part of...read more→
The PMD team have been a consistently supportive partner in the creation of our brand identity and marketing. As a...read more→
From trailers to exhibition halls we've had pop-ups, vinyl and interactive display developed and delivered by the guys at PMD....read more→
Great with words and putting our complicated products across to people the PMD copywriters have done a great job!
Eye catching displays in our clinic play a major role in up-selling our services to our customers. Working with the...read more→
Operating in a dynamic market place we need to keep our customers regularly updated. Using email allows us to send...read more→
Whilst we're one of the biggest companies in our market place we had no visibility online. We approached the PMD...read more→
The team at PMD Creative Solutions are always available and deliver to our tight deadlines. Never flustered we know we...read more→
They've provided us with excellent creative advice and provide cost effective print solutions for our marketing portfolio. To us they're...read more→
PMD have produced a stunning advertising campaign which reflects the brand beautifully and delivered on all our objectives.
PMD reacted really quickly to the urgency of the brief and enabled us to respond to a potential customer concern and turned...read more→
It has been a pleasure and great support working with the team at PMD. They are always full of suggestions and ideas...read more→
The new branding and signage that PMD created for our school has really made a difference to the whole outlook of...read more→
We decided to go with PMD Creative Solutions to design and develop our new website and, alongside this, they worked...read more→