Perhaps there is no greater way to put yourself directly in-front of your customers than at an exhibition or event, however you're not only going to meet your future clients but your competition and you don't want to disappear into the background. Exhibitions and events are your opportunity to shine and with a little help from PMD Creative Solutions you can really showcase your business, standing out from the crowd and make your competition take note.
Fortunately, we have a great deal of experience of designing installations that will stop people in their tracks, present your messages clearly and invite visitors to find out more. With experience of working in both large and small format stands we have created stands that bring to life our clients businesses and draw passers-by in to find out more. Once you've captured their attention we can also create a portfolio of appealing branded goods to ensure they'll never forget you, from pens to branded mp3 players we know how to make you shine. Speak to our events team today to understand how we can help with any upcoming exhibitions or events.
.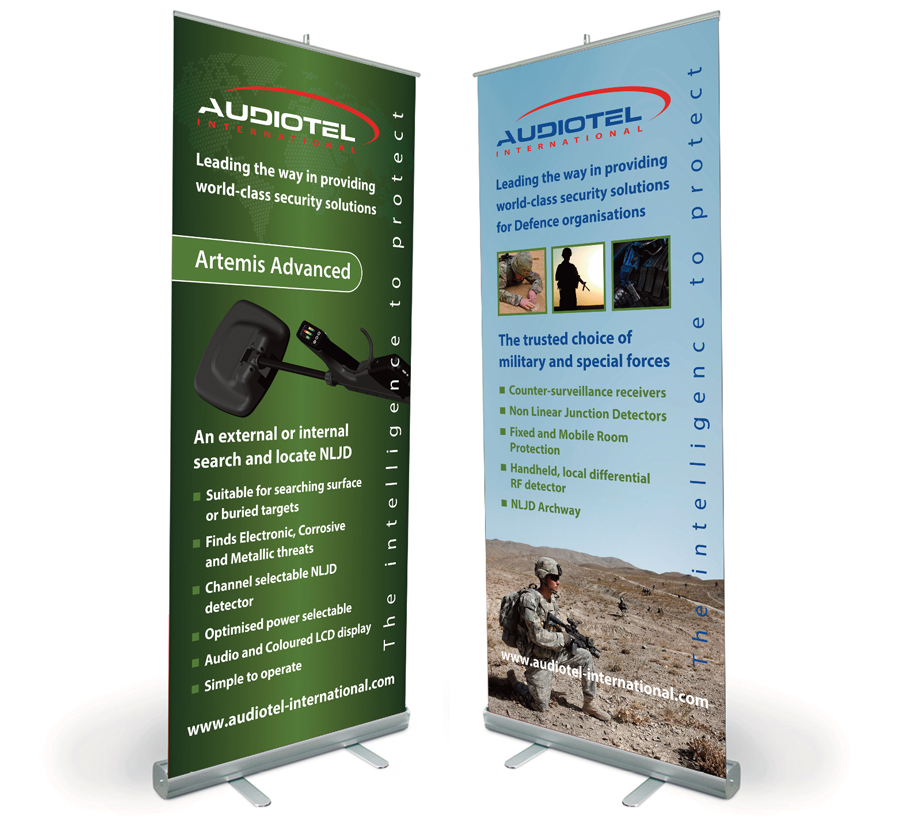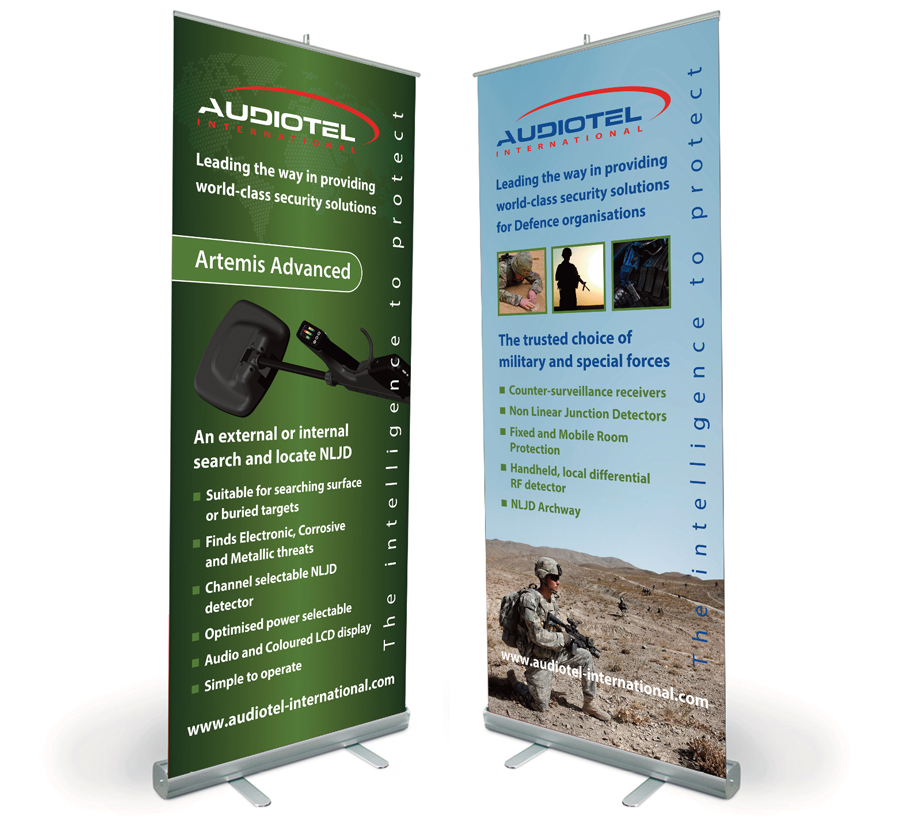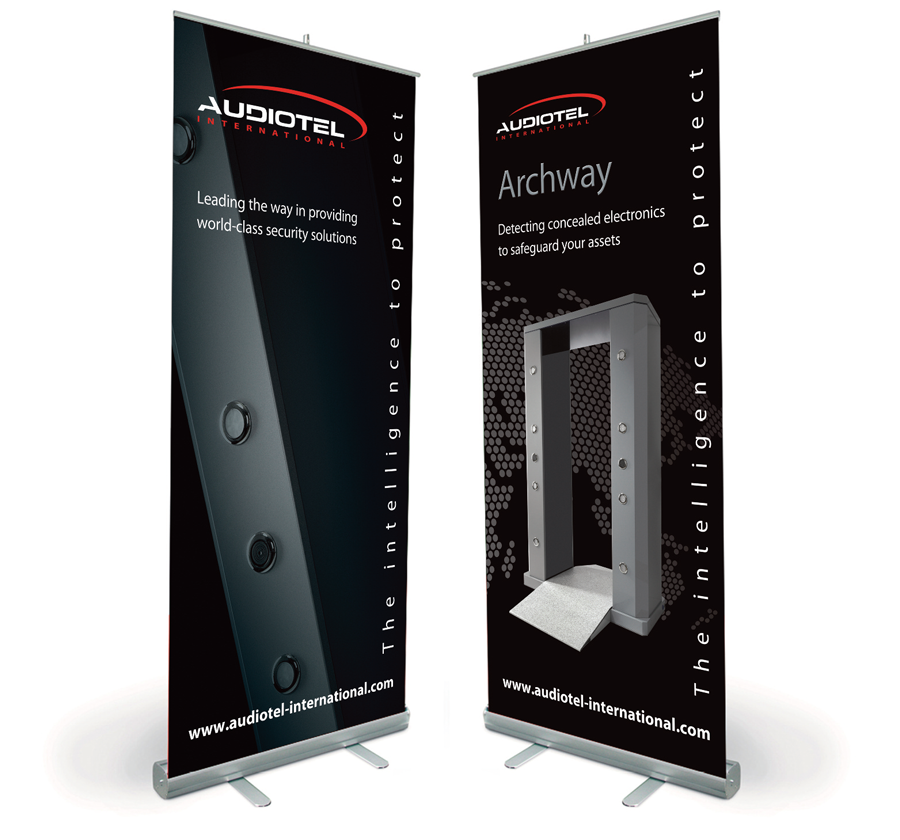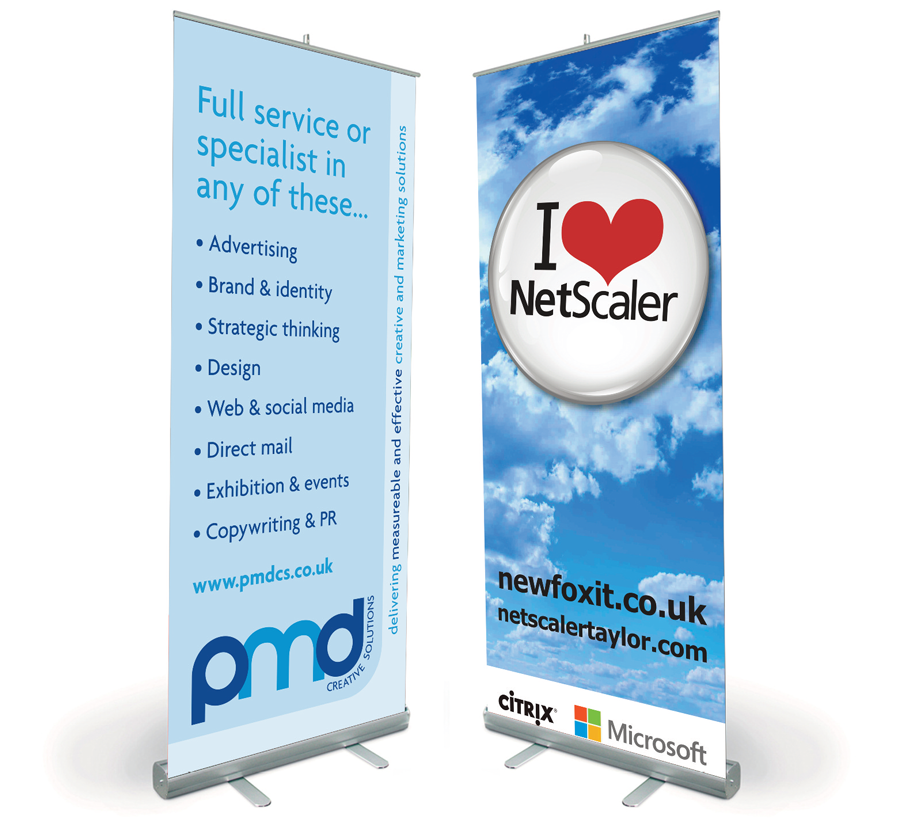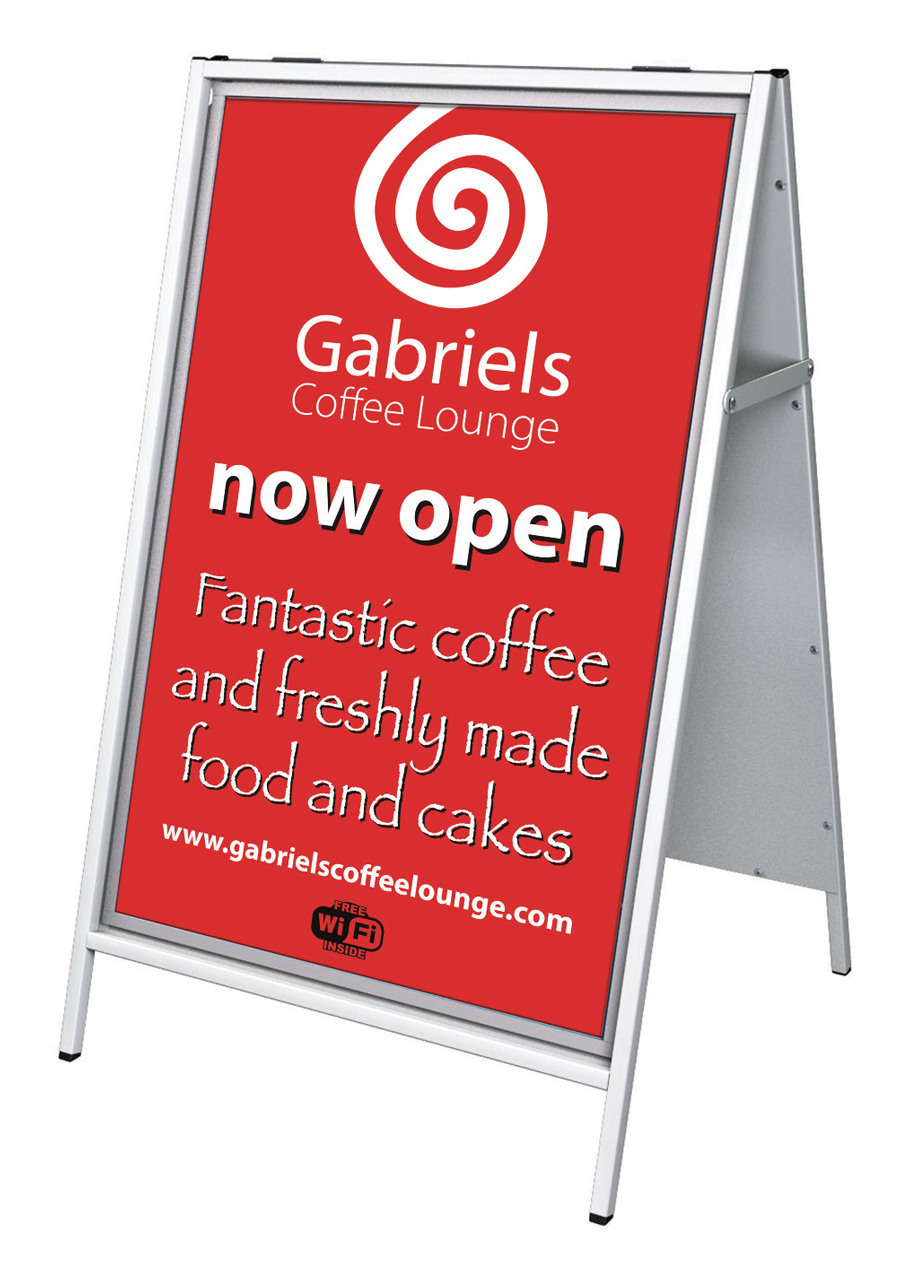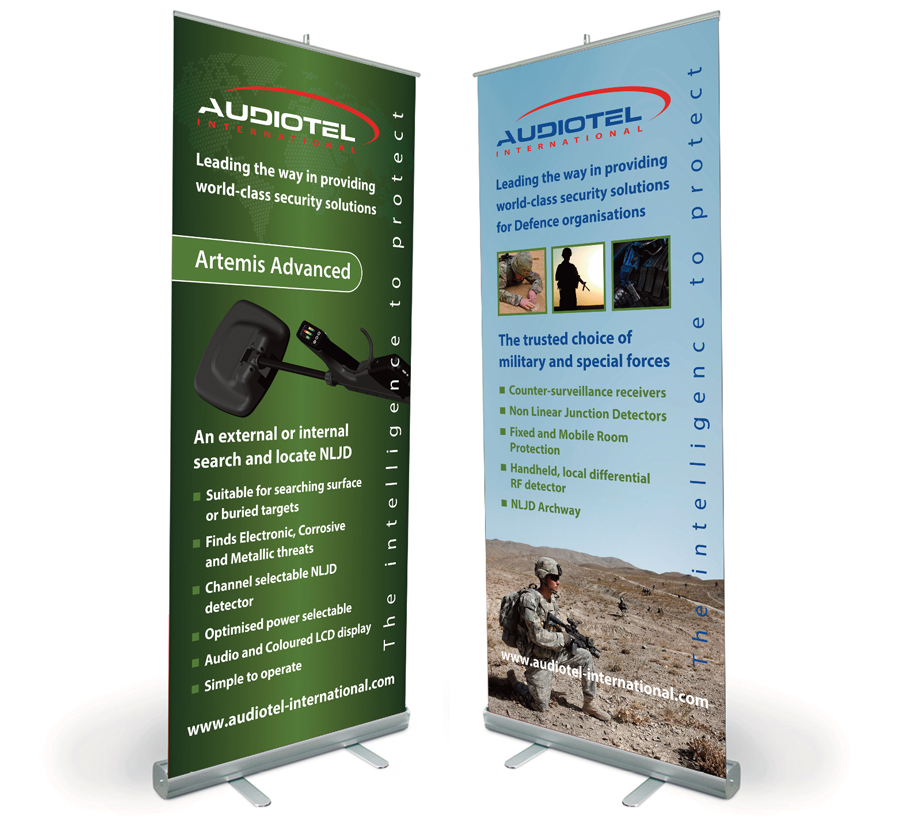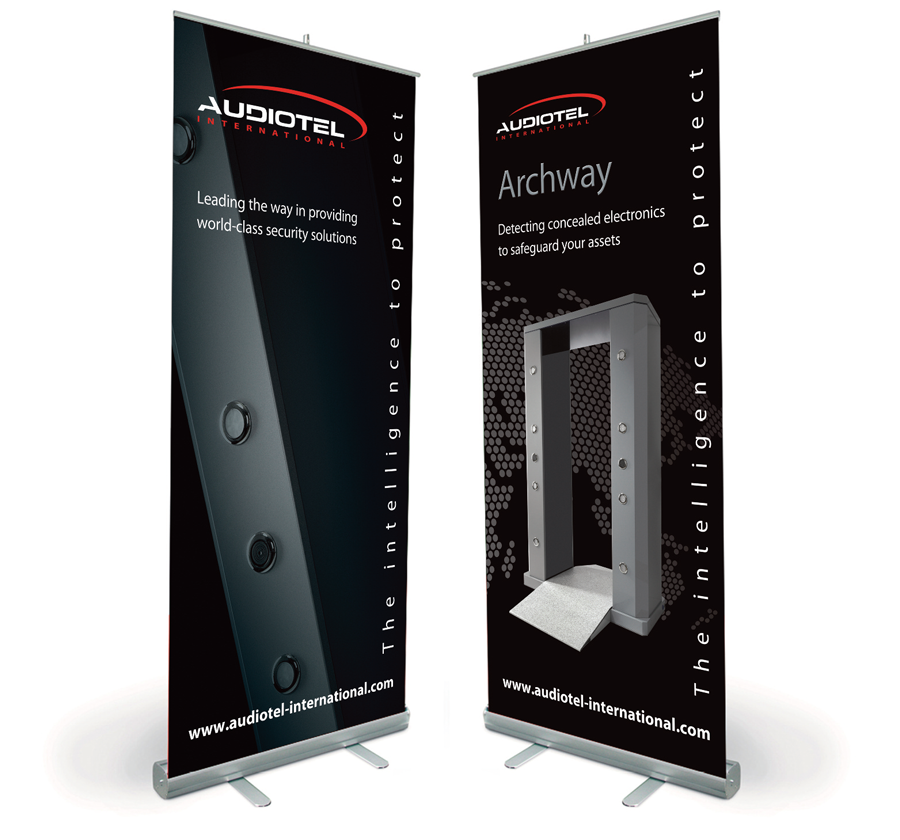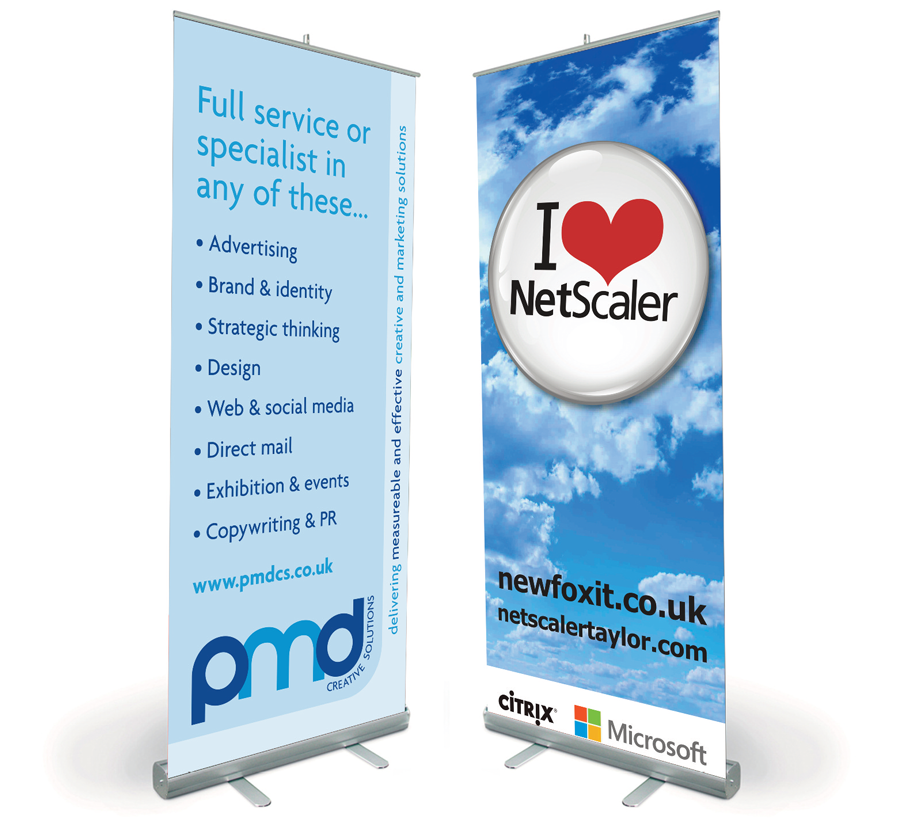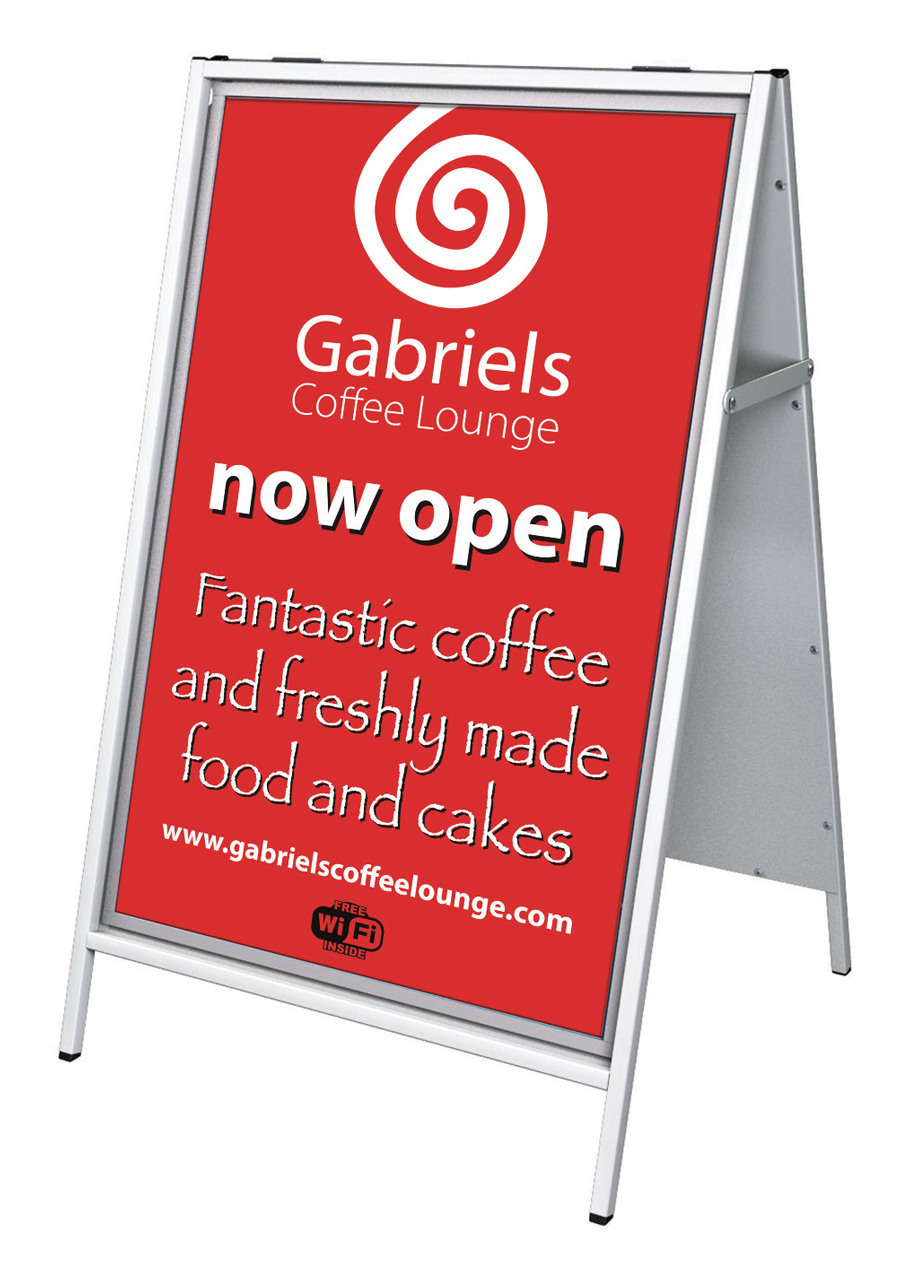 TESTIMONIALS
The digital team at PMD Creative Solutions have been great. Helping us to re-design the site was only part of...read more→
The PMD team have been a consistently supportive partner in the creation of our brand identity and marketing. As a...read more→
From trailers to exhibition halls we've had pop-ups, vinyl and interactive display developed and delivered by the guys at PMD....read more→
Great with words and putting our complicated products across to people the PMD copywriters have done a great job!
Eye catching displays in our clinic play a major role in up-selling our services to our customers. Working with the...read more→
Operating in a dynamic market place we need to keep our customers regularly updated. Using email allows us to send...read more→
Whilst we're one of the biggest companies in our market place we had no visibility online. We approached the PMD...read more→
The team at PMD Creative Solutions are always available and deliver to our tight deadlines. Never flustered we know we...read more→
They've provided us with excellent creative advice and provide cost effective print solutions for our marketing portfolio. To us they're...read more→
PMD have produced a stunning advertising campaign which reflects the brand beautifully and delivered on all our objectives.
PMD reacted really quickly to the urgency of the brief and enabled us to respond to a potential customer concern and turned...read more→
It has been a pleasure and great support working with the team at PMD. They are always full of suggestions and ideas...read more→
The new branding and signage that PMD created for our school has really made a difference to the whole outlook of...read more→
We decided to go with PMD Creative Solutions to design and develop our new website and, alongside this, they worked...read more→